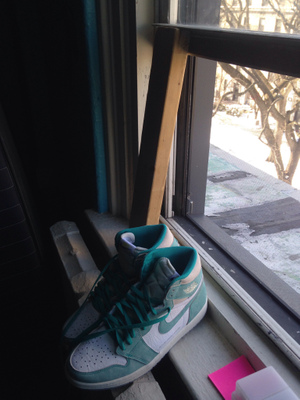 Vox
What's the difference between regular cargos and avation - only have two pairs of avation?
Also, any of those Crews the chase ones - always wondered how they fit/how I should size on em
Regular cargos have a slightly higher rise than the aviation, and the cut isn't as slim.
None of my crews are the chase model, although I do have a college sweatshirt that's labelled a regular fit like the chase, and I went TTS (it doesn't have raglan sleeves though, not sure how much of a difference it would make). It's a nice fit, not too slim but not baggy either. I have gone TTS with all of the crews and i'm happy with how they all fit. Also one of my crews is the same polyester/cotton blend as the Chase crews and it's my favorite material of the 3 I have, it's suuuuper comfy and very warm.