Official Yakuza Series Thread
What is Yakuza?
The Yakuza games are action adventure beat em up games with heavy role playing elements. The majority of your time in Yakuza will consist beating c***s up, talking to and dating hostesses at the hostess clubs, playing the many mini games including karaoke, table tennis, golf, f***ing pachinko, and helping townsfolk out with their very weird problems. Outside of that, you will be watching long, melodramatic cutscenes about Yakuza politics.
What order should I play the Yakuza games in?
Start in numerical order, beginning with Yakuza 0 on to Kiwami 1 and so forth.
---
---

Yakuza 7 Trailer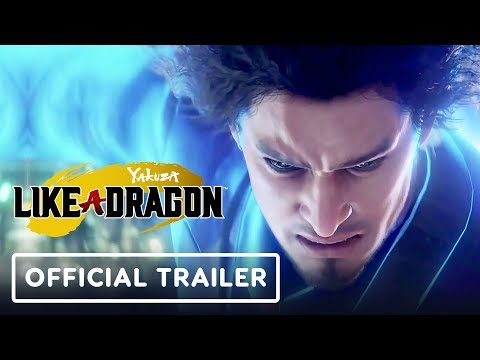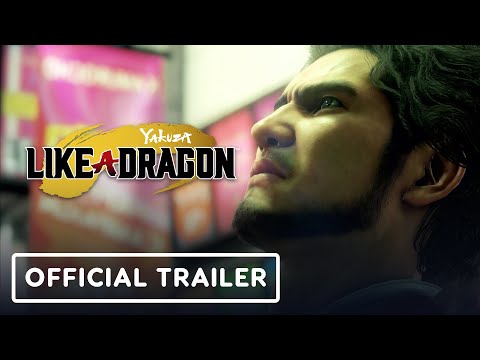 Out on now in Japan, and November 13th everywhere else on PS4, Xbox Series X & PC. Timed exclusive with Xbox, will eventually come to PS5.
Yakuza: Like a Dragon is an upcoming action role-playing game developed and published by Sega for the PlayStation 4. It is the eighth main release in the Yakuza series, and is set to be released in Japan on the 16th of January 2020 and worldwide later that year. Featuring a new protagonist and gameplay, Yakuza: Like a Dragon is considered to be a soft reboot of the series.

Another departure from previous Yakuza games is the battle system. Instead of the real-time beat 'em up mechanics of previous games, Yakuza: Like a Dragon features turn-based RPG type combat, with a four-person battle team. Sega have said that they wanted to try a different style of gameplay, but that if it is badly received, they will return to real-time combat for future games
---
---
Yakuza 6: The Song of Life

---
Yakuza Remastered Collection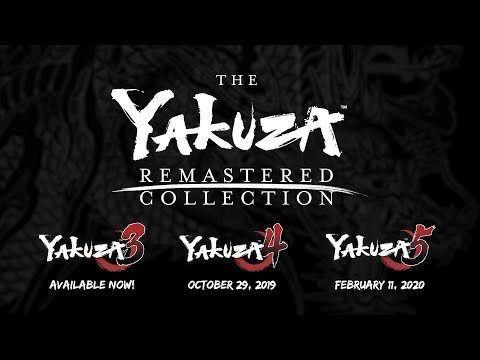 Yakuza 3 Remastered, available on August 20, 2019. Yakuza 4 Remastered, available on October 29, 2019. Yakuza 5 Remastered, available on February 11, 2020.
---

---