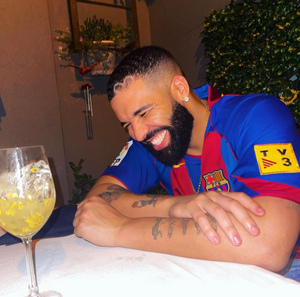 iHype
Your first quote is from an unauthorized biopic made by someone who has no connection to Madonna.
Your second quote literally says "according to several sources" aka "supposedly from random people".
Again, you have provided zero evidence so far as to having a pedophilic history.
Madonna said herself that she prefers young boys. This is not new but women are rarely looked at as predators. Madonna was known to sleep around in NYC even before she was famous. She particularly liked Puerto Rican boys. Read it in her own words in the post above this one.