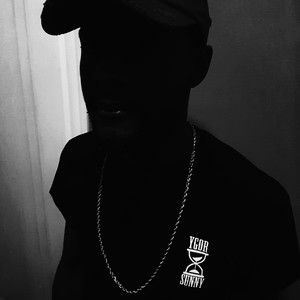 Ygor Sunny
https://soundcloud.com/ygorsunny/rambo
Reverbnation
Will update this later when I have more time.
Thank you for listening.
Now that I'm listening back to it. I might need to Switch up a few key bars
EDIT: V2 gonna feature the ultimate bar combo. I mixed it up. Gotta break bread with your enemies. Pray for your neighbors. RIP DMX.
EDIT #2:
Still working on this. Changing up the chorus. Switching some more bars.