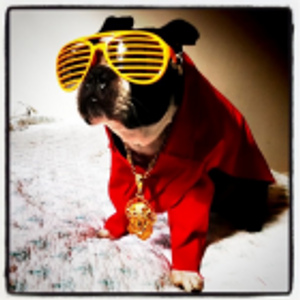 Yeezydawg
I don't think sizing up that much will help tbh cause once they're on, they'll be a lot of room lol
The issue is just that sock collar thing right? …ppl say once it's on, it feels good but it's a hassle to put on
Try loosing up the laces a lot like this guy did…looks like they slip right on at the 4:20 mark
!https://m.youtube.com/watch?v=K-gpvr31a2M
The thing for me is I have a wide foot, so normally with shoes my issue is the sides of the shoe.
With this pair, it has a lot of padding that begins right underneath the sock liner area, which I imagine would be good for playing basketball, and comfortable once on foot, but I cant even get my foot past that part. Its tight af bro
What I'm doing now is I'm going to stuff my shoes with some small balls and keep them in there for a couple days: I'm hoping this will help widen and loosen the area up a bit so my foot can get in.