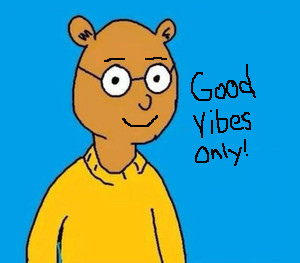 david on DAVID acc
that's impressive man, seriously thought this was out of a studio
one day (cause I'm cooking dinner and tired asf) I can take a pic but the setup is quite janky (cause I live in a smaller spot than when I used to live in brooklyn years ago), I just use my laptop, a focus rite and this
(not in this color though
)
with a mic stand I st...I mean borrowed from my alma mater. benefits of being a music major.
in an ideal setup I'd have my 2 JBLs monitors up
also in college I had a part time job that helped me get better at engineering and mixing too. that helps a lot.