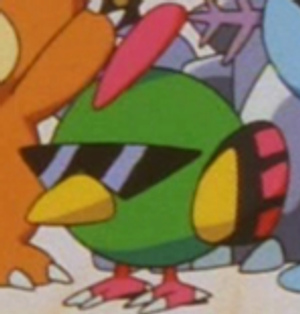 baella
its really easy
some people get intimated cause of session view when it reality thats just meant for live playing and getting ideas out (also useful with push 2).
i have a push 2 and i never touch session view. always in arrangement view.
just read the manual, watch the official youtube videos, and just google whatever you want to learn.
yeah i'll mostly go off youtube and google
plus im already tryna learn Sampler like 100%
since i mostly work with soul chops
i dont even care if i learn drums 808s that crazy
i just wanna chop more better