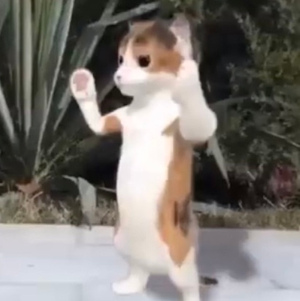 First Take
Going to full on RPG was the best thing this franchise ever did. Origins was great and Odyssey took everything good about Origins and made it better. Amazing game. Looking forward to the next one
I agree, to an extent. I wouldn't call Odyssey 'amazing', but the progression from Origins to Odyssey was positively noticeable. E.G. the supporting cast of characters: Odyssey offered the likes of Leonidas, Deimos, Barnabus -- none are amazingly crafted or anything, but I can't even remember any character outside of Bayek and his wife in Origins.
Origins and Odyssey were essentially both easily digestible, decent games, albeit inoffensive imitations of better titles. If that's the niche Ubisoft are happy to fill, I don't really mind. A guaranteed, does what it says on the tin 7.5/10 can sometimes be a better sight to see than an over-hyped mess; cough Death Stranding cough.
Now if they've taken this year off to fix the pacing, remove all the pay-to-win Ubisoft garbage, and fixed (and by fixed I mean pretty much remove) all modern day references, this game could be something great. Let's not hold our breath on that, though.