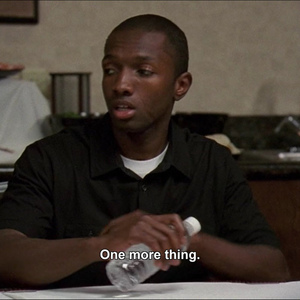 Woody
What does knowing about trends really do?
If you're a stylist, it puts your clients ahead of the curve.
If you're a model, it puts your aesthetic ahead of the curve and makes your portfolio stand out.
If you're part of a creative director's team it pushes your brand a bit more forward.
But ultimately it does nothing special because (I'm not in the field of trend forecasting, but I'm a consultant for an international firm that deals with data a***ysis so it's somewhat related) and it all comes down to exposure to a product at the right time so in a sense it's only useful if your company is prepared to have the right timing with it. You could be ahead of the curve on everything, but if you're too early the consumers never get exposed to what you do.