I made this post in socialism thread:
"His support for imperialism in the past in Yugoslavia, Iraq, Somalia, Libya, Iran etc. is on record. Right now he still holds many views that are perfectly in line with the mainstream imperialist foreign policy establishment: his view that "Assad got to go", his support for Syrian "moderate rebels", his support for sanctions on Russia and North Korea, calling Maduro and even Chavez brutal dictators, insisting on Venezuela accepting so-called "humanitarian aid" from the US, his support for the NED-funded Hong Kong seperatist movement, his opposition to the BDS movement, his vote against the closing down of Guantanamo Bay etc.
And of course he won't put an end to the exploitation of the Global South by US corporations.
But with all that being said, it's obviously better to have this guy in office: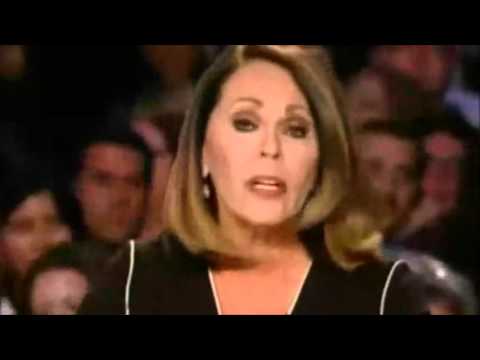 Than to have a president that literally uses the Monroe doctrine by name as a justification for his administration's efforts to overthrow left-wing governments in Latin America.
But we shouldn't hold any illusions about what he represents. Bernie is still a push over when it comes to imperialism. He's not a principled anti-imperialist, there really are no anti-imperialists candidates running, but he is the least hawkish candidate, and it would be a lot better to have a US president that wouldn't have couped Evo Morales."