June is Black Music Month and I (unsurprisingly) have not seen a single thread about it on here. With that being said, post your favorite Black musicians from any/all genres who have left a major impact in music history. Maybe some random historical facts about a Black musician, label, or engineer(s).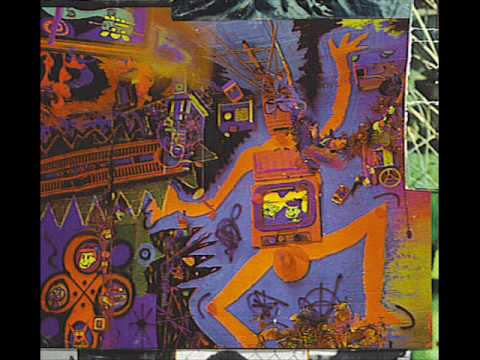 Here's a couple documentaries worth checking out this month.
Pump Up the Volume is a perfect Black Music Month and Pride Month documentary as it covers the early House music scene that was popular in Chicago, New York, Detroit, and Baltimore along with the queer culture that propelled it into a full movement.
This is a documentary from Dave Grohl that covers DC's music scene of funk, go-go, and punk