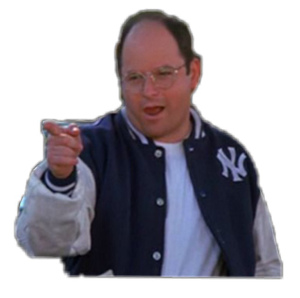 earthwalka
yea a book off your shelf
Really difficult to pick one tbh.
I'd suggest a top 5 to make it easier for myself, they are all short reads but so amazing and impactful.
Franz Kafka - The Metamorphosis(Short story)
Herman Melville - Bartleby(Short story/novella)
Knut Hamsun - Hunger(novel)
Stefan Zweig - Chess story(Short story/novella)
George Orwell - 1984(novel)
If you want to binge read definitely start with the My Struggle series of Knausgārd, absolutely amazing. Read 3600 pages in a little more than 1 month. I couldn't stop reading it.
If you want to get into Russian literature read the short stories of Chekhov, they are quite accessible.