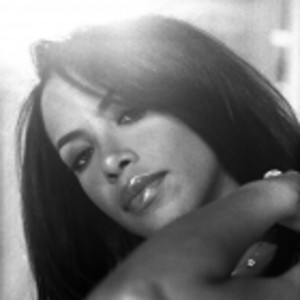 Stan Smith
You can do anything you want. A lot of it comes down to your thinking. Here are some recommendations:
The Power of Your Subconscious Mind
https://www.amazon.com/Power-Your-Subconscious-Mind/dp/1614270198
Probably the only book you'll need for a while. Your subconscious determines a lot of your reality. Learn how to use this to your advantage.
Think and Grow Rich
https://www.amazon.com/Think-Grow-Rich-Publication-Foundation/dp/193787950X/ref=sr_1_4?crid=1DUOQUJBKVCOT&keywords=think+and+grow+rich&qid=1576276628&s=books&sprefix=think+and+gro%2Cstripbooks%2C142&sr=1-4
Same thing but money focused.
The Daily Stoic
https://www.amazon.com/Daily-Stoic-Meditations-Wisdom-Perseverance/dp/0735211736/ref=sr_1_1?keywords=Everyday+stoic&qid=1576276692&s=books&sr=1-1
Stoicism is about keeping your emotions in check. Helps build character and good leadership skills. This book is a daily meditation on stoic principles.
The 4-Hour Work Week
https://www.amazon.com/4-Hour-Workweek-Escape-Live-Anywhere/dp/0307465357/ref=sr_1_1?crid=K9AJJLPF7CO7&keywords=4+hour+work+week&qid=1576276896&s=books&sprefix=4+hour%2Cstripbooks%2C148&sr=1-1
Gimmicky book in some ways but powerful in others. Basically it helps change the way you think about making a living. You can achieve a nice lifestyle for less than you think. Also Tim Ferris is dope, listen to his podcast.
I'll add more as I think of them.
how have these books improved your life personally or what have you done/changed since reading these books srs question?