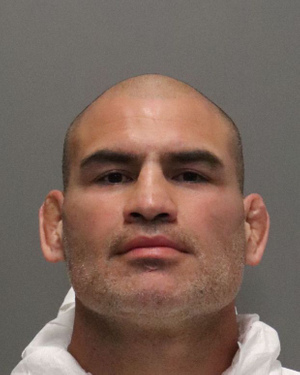 SKYKILLA
i havent seen much of allen, is he a better defender?
For sure.
Drummond puts up numbers but his playstyle on both sides of the court is not helpful to winning.
Like 1 out of every 10 games he has a great game and plays the right way and you think "man, he's good". But the other 9 he's out there doing dumb s*** chasing stats and hurting the team.