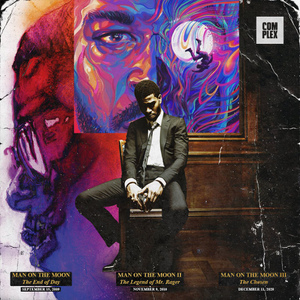 Ohio
For sure.
Drummond puts up numbers but his playstyle on both sides of the court is not helpful to winning.
Like 1 out of every 10 games he has a great game and plays the right way and you think "man, he's good". But the other 9 he's out there doing dumb s*** chasing stats and hurting the team.
with allen as our center and if love comes back even close to his usual self, we have a solid, promising team for sure.
we need a scrappy SF. okoro would be perfect if he was just a little bigger, but he is still young and might end up like 6'7 or so.