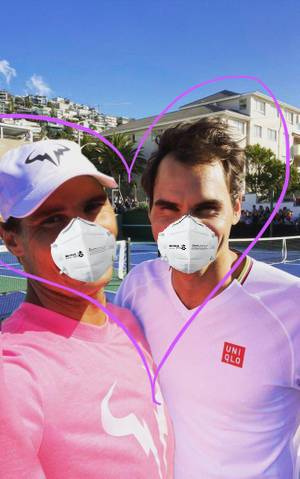 Smoofer
So ideally for my career I want to be doing something research related. Preferably in the industry so I can get paid adequately.
Most of those jobs go to people with PhDs so that's the current long term goal. But right now I'm in a masters program to scope things out, not only to see how I like academic research and if I would even want to do a PhD but also to see what kind of industry research jobs are available for people with just an MS. If I can get my foot in the door with the masters and work up to a researcher role that would be awesome.
This was supposed to be @razertoaster
How is ur funding situation? That's the only reason I didn't want to do a master's, PhD programs pretty much guarantee funding. Worst case u get a master's and bounce.