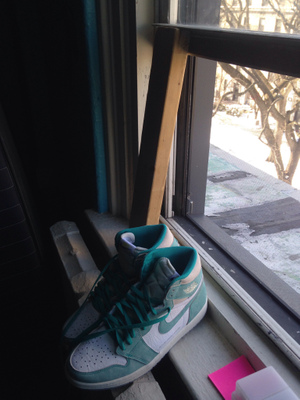 Vox
What albums did you start with when listening to Bowie? I like his music but every time I try to do a deep dive it doesn't click the way I feel like it can/should.
Hunky Dory!
I think this is the best album to really get into his discog.
Fair few classic songs like Changes & Life on Mars.
Can't really go wrong with it, might be his best written album too.
Try Scary Monsters after, those are the 2 I started with.