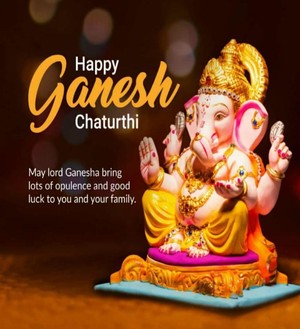 Rymas 2k20
Yes and no
Look at 2010 and the decade was starting with a whole different tier of superstars. Kanye and Hov were running the game, Lil Wayne had an empire with two of the most promising young talents. Basically the superstars had proven themselves for the decade. Wayne and Ye pretty much cementing themselves at the top of the game for years and along the way had amassed great talent groups below them. Then ofc Rick Ross and MMG really started to take off so pretty much 3 massive groups with multiple stars on the roster and Drake was already destined for greatness everyone could tell.
Now out of the 2010s there are two names which defined the decade and they are Future and Drake. However Drake has still failed to establish a truly massive and talented roster of protégés. Future is in the same boat. The two are working on their second collab which still won't compare to WTT. Basically while they managed to be artistic leaders, they have not managed to become business leaders. The only other rappers left in the "superstar" category are Kendrick who is off doing his own stuff too and J Cole who is pretty much a niche artist.
Then there are a small group of rappers a tier below but still undeniable stars from the decade, Young Thug, Uzi, and Travis Scott. Of these artists only Travis has actually tried to start something as a business man and it's only just come around. Maybe he manages to break a star but it doesn't seem likely.
The rap game is no longer a hierarchy with the king pins and minions. It is now an ocean of creative talent
i think it makes more sense to look at it as labels rather than artists
you got the def jam side which is Jay-Z > Kanye > Cole > ???
the interscope side which is 2Pac > Eminem > 50 Cent > Kendrick > Roddy and Keem up next
then the universal/cash money side Wayne > Drake + Nicki > lowkey Young Thug > Gunna + Lil Baby, Keed, etc.
sometimes an artist themselves might be able to sign their next protege if they're business minded like hov did with kanye, thug did with gunna and baby, drake tried to do w the weeknd
but i think its rare for the artist themselves to have that mindset is what i'm saying. 9 times out of 10 its the label that plants the next superstar