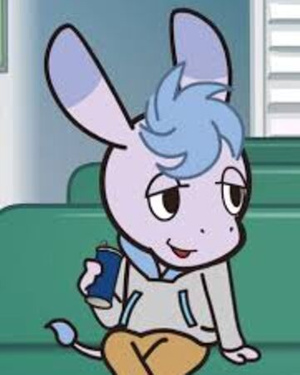 M NMPLYD
Why do open world games always speed up time?
honestly, real time on games is boring af plus it doesnt offer variety.
I worked at a AAA Game company and had a read on gameplay stats. On average people spend less than 3 Hours in a game ( continuously, mostly open-world ) As a designer you'd want to offer variety on scenery, traffic, everything that goes with day/nite cycle within those Timeframe NOT the same s*** for the next 3-5 hours.
Some games i know offer Real Time hours, Animal Crossing, World of Warcraft and guess what man ? those games are boring af to play for 5 hours straight, mind numbing.