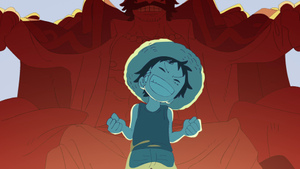 SBMike
He's just saying s***… making the codebase for Twitter open source would absolutely worsen the problem. There are tremendous open source tools that are developed, but very rarely do platforms open up their source code because that's basically giving people a basis on how to create their bots to avoid being detected and it's a security risk.
There's a reason the code for Tesla self-driving technology isn't open source, as well as Space X & Starlink. There's a reason that a lot of the actual platforms companies develop aren't open source. It's true they all use open source tools, but the actual important ahit they're paying developers large sums of money to work on aren't open source.
Hell I'm pretty sure Tesla even has a GitHub with some tools they've worked on up.
This just isn't accurate at all
linux is significantly more secure than windows and the reason is because since it is open source it allows anyone to check and make changes as issues pop up. Everyone can see the code. Think about Wikipedia, sure there are changes that are made which are inaccurate but they're fixed, pretty quickly for the most part.
Sure bots can be made but for each new iteration there can be a change to counteract it
Tesla's, space-x and starlink aren't open source because these are proprietary technologies, chunks of the company's value is based on it. Those things are significantly different than a social media company lol