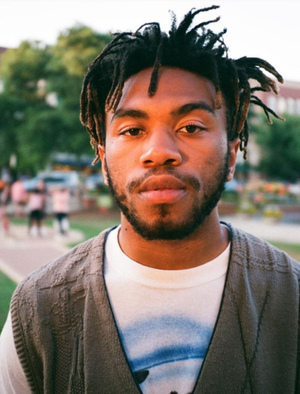 Music is forbidden
· edited
Embedding
To embed something, just copy/paste a link and add a ! at the beginning:
You can do this with any supported link
Currently supported:
Images
YouTube
Soundcloud
Instagram
Twitter
Twitch
Vimeo
Streamable (removed because it makes you watch an ad first)
MP4/webm etc for stuff like gfycat
Note: You can change the width of an image or mp4 with a colon and a number like this:
Smileys
Smiley codes look like :this:
Type a colon and a letter to show the suggestions list
Mentions
You can mention people with their @ name — type "@" and a few letters to show suggestions
Spoilers
You can either put hashes around your text, with a ! at the beginning like this:
Testing blah blah
or if it's easier you can just use two pipes (vertical bars) on each side of the text:
Testing blah blah
Use whichever you prefer!
Text formatting
KTT2 uses markdown for text formatting
Use asterisks for *italic* and **bold**
Links
You can turn any text into a link like this:
Example: click here
Lists
Start each line with a dash or number
Example:
Yeezus
MBDTF
808s & Heartbreak
1. Glade
2. Garden
3. Selah
Headings
Start each line with 1 to 4 hashes (#)
# Heading 1## Heading 2### Heading 3#### Heading 4Blockquotes
Start each line with a >
> Like
> This
Line through text
blah blah blah
Lines
Use 3+ dashes to create lines to separate your post into sections
Future
We want you to be able to make good OPs for your threads, so the first post in threads will get a lot more formatting options in the future.
There'll also be special types of threads for albums, movies, shows and sports events, as well as Timelines and Notifications so you can organize important things better and notify your thread followers of important updates. Stay tuned.
This whole forum made from the scratch is f***ing impressive, nice work.