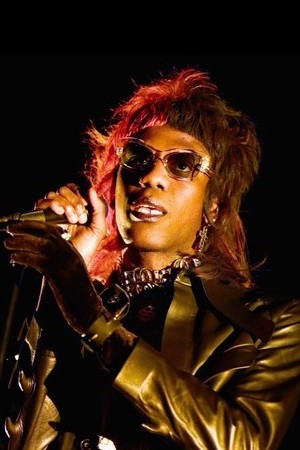 dior
The Lighthouse is crazy I'm pretty sure its shot digitally but they created special filters to get the aesthetic and that type of next level dedication is what makes the film and Eggers/his team so special. It definitely is a film that revitalized my passion for filmmaking, and really its not even about blowing up and being famous but being able to express your vision through this medium. I need to save some money so I can get a few of my projects off the ground, thinking of making some experimental shorts next year on 8mm or 16mm. Might even f*** around and use my iPhone if it comes down to it.
Do you own any cameras rn or have one in mind to cop soon?
They actually did shoot on film and even used lenses from 1905 and 1930s, that's why it looks so gorgeous.
I'm actually planning on shooting it on iPhone too, got a gimbal last week and i'm considering buying a mic and maybe even some lenses.
iPhone camera is definitely capable enough of producing good looking shots, specially for a "short". Feel like those are more for displaying ideas/vision, rather than being the best looking.
I will definitely try make look as good as I can, I already have most of the shots in my head including camera placements, movement etc... But I need to test those things out because i'm unsure how they are going to look in reality.
I do want to get big for the sole reason of being able to show my vision using better equipment and actors. I also don't really wanna be doing another job, since being a director has always been my dream job since I was very young and there is no point for me to wait to pursue that.