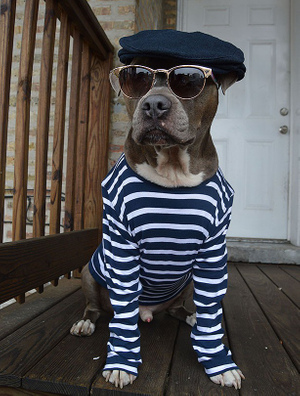 Bo Ceephus
Working on this now. I haven't beaten the bull but ended up in hinata estate and I'm doing better. Not dying to everything in sight.
This game different than souls for sure
I'd say out of all the bosses/mini bosses the bull is the most different. You just chip away and run around him more.
Other enemies you want to be aggressive with but you just have to learn their attack patterns as parrying is more needed.
Don't forget you manage your posture as well by holding the block button. This game is more aggressive in a sense because if you let enemies rest too long their own posture goes down. But as you chip away at their health their posture damage stays up longer.