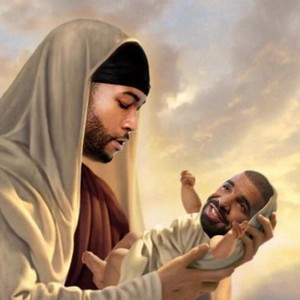 Perpetual
What else have you experienced
One time I was living with one on my exes, who was my gf at the time, and one of her exes from when she lived in another country (long story) but she was cheating obviously. In order for the story to make sense you gotta know the layout of the apartment so here's a diagram
—
| ————
__
The dotted lines is the hallway, the top line is the bathroom, the bottom was our room and the other was his.
One night they're in the living room doing and I'm crying in our room. I need to use the bathroom so I open the door and a black figure walks past me into his room. I had my head down so I caught it as I was looking up and figured it was nothing. When I exit the bathroom I look into his room and realize it's empty, and I would've literally heard him walking because the hallway is incredibly small.
Another time during our relationship we were visiting a friend of ours and she left to go to the store leaving us there. We heard an extremely loud bang, loud enough to literally shake the house. You know how when an airplane goes over the house and it shakes? Like that basically but it sounded like a bomb went off in a room. She had 4 dogs and they were all going crazy. So we investigate the room and literally nothing is moved out of place, everything is perfect. We tell her when she gets back and her response is "oh yeah that happens sometimes, I don't like living here"....I never liked going back to that place afterwards.