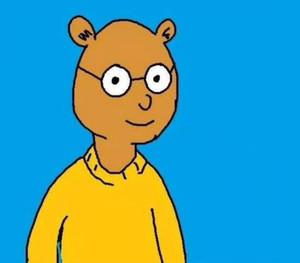 purethoughts
I saw the end of the tour last night and thought it was OK. dialogue-driven films have a tendency to be pretentious IMO and Jessie Eisenberg's presence didn't help that.
But yeah I watched some of the interviews liked them. I added Infinite Jest to my read list.
bruh I couldn't stand End of the Tour, had to turn that s*** off like half-way through which isn't something I do often. Didn't do Wallace justice at all imo...
Hearing the actual man talk is so much more fun, listening to him for any amount of time basically without fail makes me think about stuff in different ways. And that never once happened for me in the film tbh