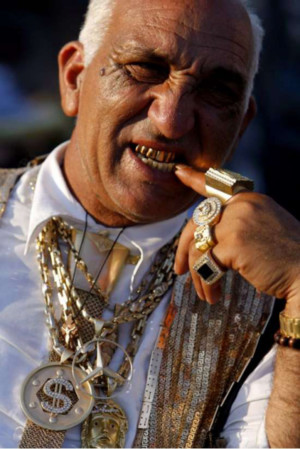 BnBallinToo
They gon end up just showing MM and R&C gameplay and thats it
I think we'll see some legit things this time.
I've heard Sony had to cut a lot from that initial announcement because of the pandemic (they'd planned to show things at E3), so a lot of announcements were held off to be used later on as promotion.
Considering the fact that the consoles drop in a couple of months, I'm assuming this is the last major event they're holding beforehand, so it'll be all hands on deck.