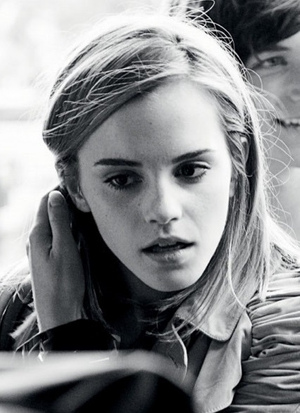 aLIEN
San Andreas the greatest GTA
But Vice City fantastic too
vice citys story was better. sa had the features.
what we really need is gta that's like rdr2. a proper journey of a character's life. v and iv did not feel like that at all.
i like the idea of your character starting off at the top, going into prison, him coming back out and everything has changed. from 80s vc to current day. imagine that.