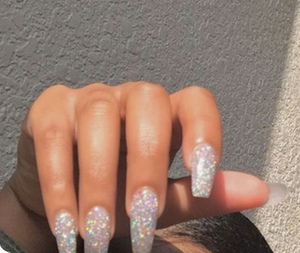 LITA
I'm a believer and I still think the virus is really scary.. things changed so quickly over here, almost over night. I'm scared because my parents aren't getting any younger. my mom has chronic bronchitis, my dad suffers from high blood pressure so yeah :(
As i said in my previous post, it's a serious case and we shouldn't take it lighty. I sympathize with you all. Especially those that are sick and helpless. But if you think about it - it's a win win situation for us all.
You either learn for these moments through thankfulness and reliance upon Allah or you leave this earth as a shaheed.
May Allah protect you and your family.