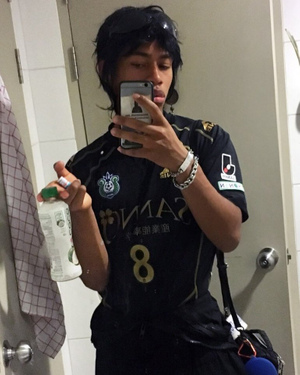 Ari
my attention span is short may you summarize for me
Listening to music, attending musical gatherings, and studying music of all genres and instruments is allowed as long as it is not accompanied with immoral and sinful acts, or used as a pretext to incite people towards haram (prohibited) behaviour, and it does not preoccupy a person away from observing the obligatory acts of worship.
if a person listens to music with the intention of relaxing himself so that he can be strong and active enough to engage in the obedience of God he will be judged as a good and obedient person and his action (of listening to music) is valid.
If a person intents neither obedience nor disobedience he will be judged as a person who has engaged in laghw (pointless action) which is excused and overlooked (by God). It will be treated in the same way as a walk in the park.