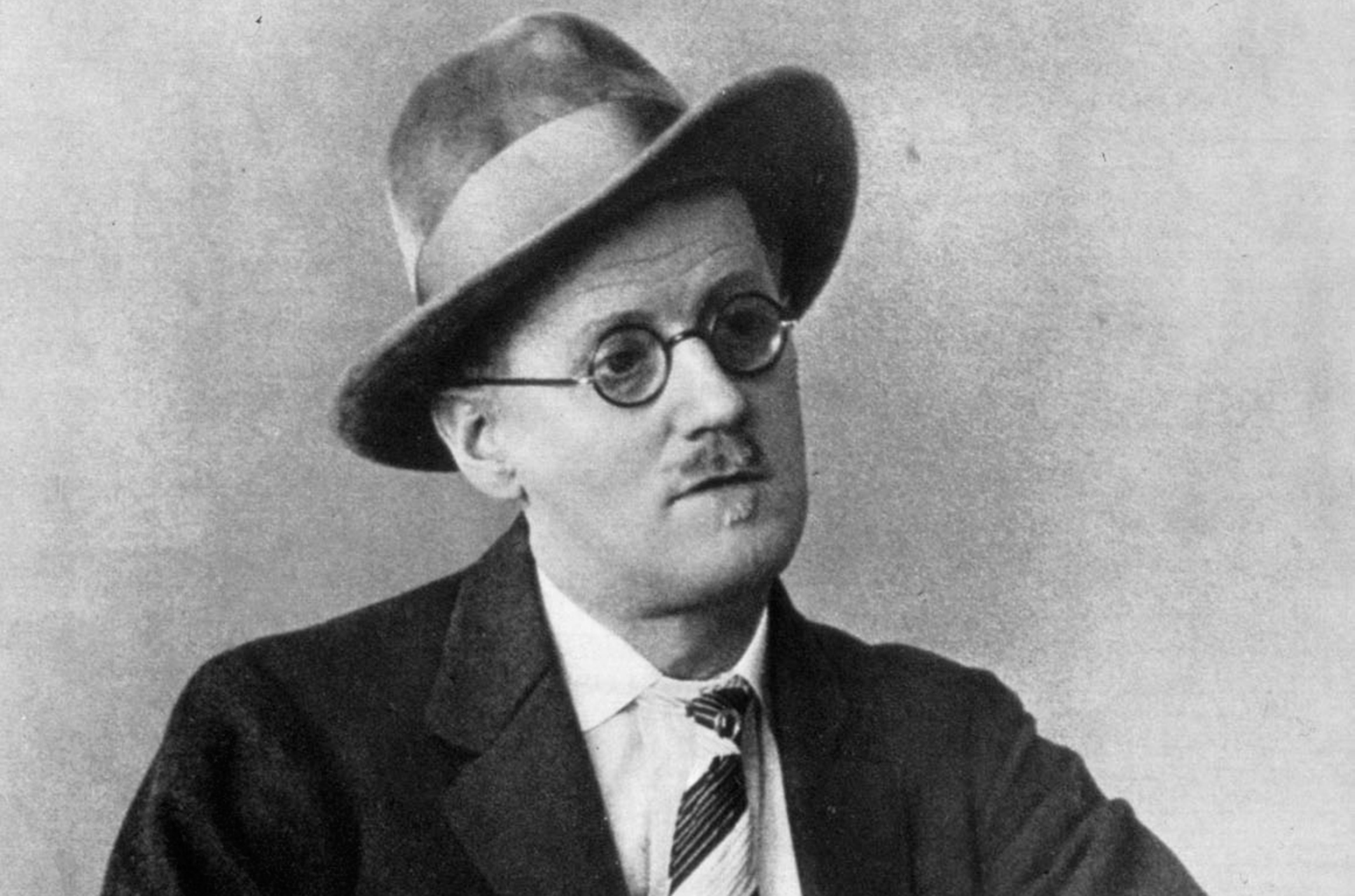 James Augustine Aloysius Joyce (1882-1941) was an Irish author and one of the most influential figures of the Modernist literature movement. His work is notable for its innovative use of language, Joyce would adapt English to his own ends to depict reality with an emotional accuracy that the standard novel form could not accomplish.
Though his writing can be difficult at first, it's worth it for the moments where he'll hit you with a phrase of such beauty and clarity that it makes you wish all writing could be like this. He also wrote some of the most horrifying love letters of all time, look them up at your own risk. It's also worth noting that he did all of this with terrible vision and his eyes were in constant pain, by the end of his life he was blind in his left eye, with 10% sight in his right, but would still write with crayon on giant pieces of paper.
Though Joyce wrote a number of poems, essays, assorted short stories and a play, the following are considered to be his major works:
Dubliners (1914) - A collection of short vignettes depicting different aspects of life in Dublin at the turn of the 20th Century. Joyce largely turns to scenarios outside of polite society, the stories starting from the perspective of children and teenagers and eventually shifting to being about adults and the elderly. This one's definitely worth a read but isn't as Joyce-y as his other stuff.
A Portrait of the Artist as a Young Man (1916) - A semi-autobiographical novel that chronicles the youth and young adulthood of Stephen Dedalus, a stand-in for Joyce. A Portrait is an excellent showcase of Joyce's ability to portray the inner worlds of his characters, and would be the first of his major novels to experiment with the stream-of-consciousness form that would be a hallmark of his later works.
Ulysses (1922) - The entirety of human experience is compressed within 24 hours in Dublin, Leopold Bloom goes on a Homeric odyssey across the city, his every thought depicted in real time. This gigantic novel, controversial in its time for its uncensored approach, touches on everything from the digestive system to the cosmic unknown. Joyce intended to create the greatest work of the English language and I say he accomplished it, a startlingly inventive work that affirms the infinite potential of the human mind.
Finnegans Wake (1939) - ?