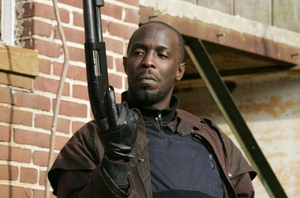 CRACKASTEPPAVEGAN
Give your thoughts, I got it in my TBR. Heard she's a natural when it comes to storytelling.
Very natural storytelling. It's hard to explain with words but once you read it it'll make sense that the book just flows like she's telling an actual story vs it being a memoir.
The one thing important about this book is that it's a story of manipulation and how so many adults in her life failed her and basically robbed her of her childhood. Yet people want to make it seem like it's this Nickelodeon tell all when it isn't. Dan isn't mentioned until about 100 pages into the book and it's very brief mentions of him just being a s***ty dude. There are much more problematic stories of adults in this book and I hate that the public's obsession with Dan Schneider takes eyes off them.
I can't stress enough it's a very good read and it gives a lot of perspective rather you grew up with a mom/dad like hers or you just want to make sure you aren't that parent. It gives perspective on eating disorders which I think a lot of people would do good trying to understand more and validate. And one of the most blasts got overlooked things this book tackles is the general public and the entitlement to stars/celebrities and the toll it takes on them.
In short. The book paints a very vivid picture that's easy to follow along with and gives you a lot to think about and consider by the end of it. Definitely one of the best memoirs I've ever read