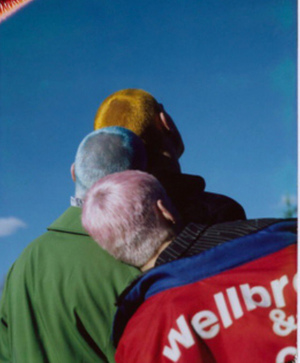 Everest
https://twitter.com/rightwingwatch/status/1325513157926932480
Need a film about how this guy is lucifer himself
Yo I actually had a dream back on December 2nd of last year about a pastor who was preaching to his congregation and their bodies were internally burning. They weren't happy and the word was killing their insides bc it wasn't beneficial.
The pastor was purple with a square head and purple devil horns. I had no clue who Kenneth Copeland was. I thought it was a different pastor. When I saw Kenneth Copeland get on tv and tell his congregation to continue to tithe, I was SHOOOOOOOOK!
Then later on he has the infamous Covid 19 blow thing. This itself was my dream!