Albeit infamous among fans, KayCyy was a vital figure in the album's creation process. He did a lot of writing work (lot of it wasn't used) and helped crafting some of the highlights of the album.
1. Hurricane:
He did the bridge in August 2020. He talks about it in this interview:
complex.com/music/kaycyy-interview-flew-by-you
There was so much going on in Wyoming. 'Ye was doing whatever he was doing with the fashion stuff, but it's all happening in the same area. So Baby and I were sitting there, listening to the album and trying to figure out what song he should get on. I came in and told him, "I think you should get on 'Hurricane.' It's going to be one of the biggest songs, because it's the most anticipated one." I'm like, "If you get on it, it'll be wild." So he did that. He gave an amazing verse, and it stayed on topic of what we were aiming for—like gospel music, and not swearing and doing too much of that. He did amazing, and I'm like, "Alright, cool. This s*** sounds fire. How can I get on the song?" So I figured out a way to just add my vocals on it. Like an outro bridge. And then 'Ye actually ended up f***ing with it. It was crazy.
The song was changed for 2021, Kanye removed his old verse and attached verse from a song called 'City Of Lost Angels' but KayCyy and Lil Baby's part remained the same. He got the writing credits for it as Weeknd used it and as @rhymingrhino pointed out, has background vocals on the bridge still.
Can't post it as UMG copystrikes any video containing it.
2. 24
He made the very first version of the song in remembrance of Kobe, 3 days after he passed. Kanye allegedly cried after hearing it. It was called 24 Hours then.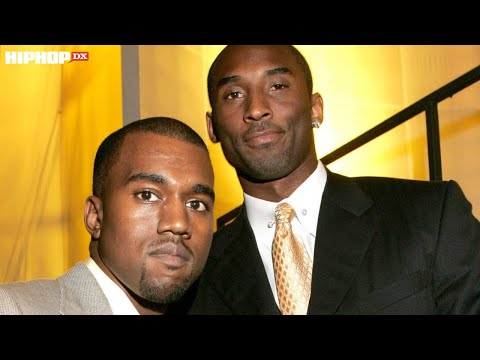 Snippets of various versions of the track featuring KayCyy:
He has background vocals on the released version.
3. Praise God
He made the very 1st version of the track and was the ref for Travis. We have the mumble demo: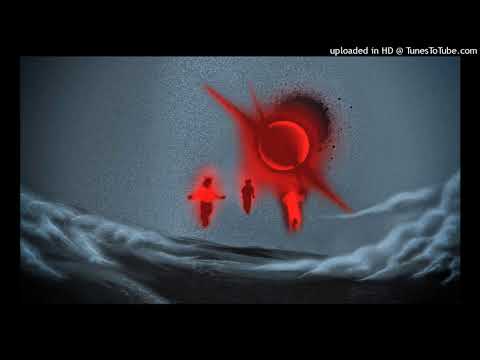 Track sampled a song called Dream of You by Mariya Takeuchi back then.
He later filled in the vocals with proper vocals and was the feat along with Travis in July 2020.
4. In God's Country
Track featuring Justin Bieber and Common, didn't make it to final album. KayCyy did the ref for Justin Bieber.
5. Fighting Fires:
Another track he made the very first version of, in November 2019.
6. Wash Us In The Blood:
Filling in Ye's lyrics from the 1st mumble demo Ye made. His ref doesn't seems to have been used a lot for final version.
7. God's Test: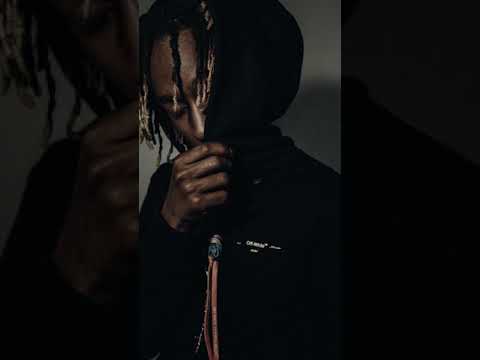 Song snippet that was in the YZY TV Documentary and it was on a leaked Jan 2021 Donda Tracklist
8. Ok Ok
A version featuring him, Fivio Foreign and Lil Yachty was played at the Atlanta Listening Party 2 rehearsals, a Low Quality snippet had surfaced:
9. Random refs he did during the era allegedly for Ye: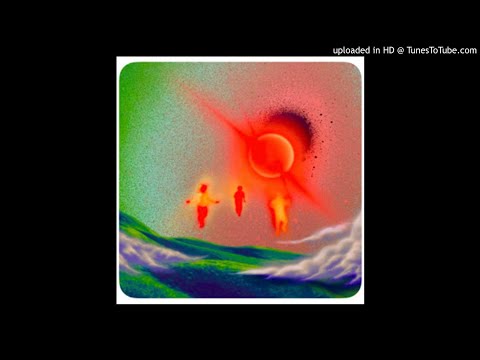 10. According to leakers he did some work on some versions of following tracks : Lord I Need You, Off The Grid, No Child Left Behind.
We have no snippets of these.
KayCyy also implied he worked on Skurrrurrr, a song from July 2020 Donda tracklist.
11. Keep My Spirit Alive
The contribution that made it to the album. Version featuring his hook released today as Pt. 2 on the deluxe, after infamously being removed off of the album.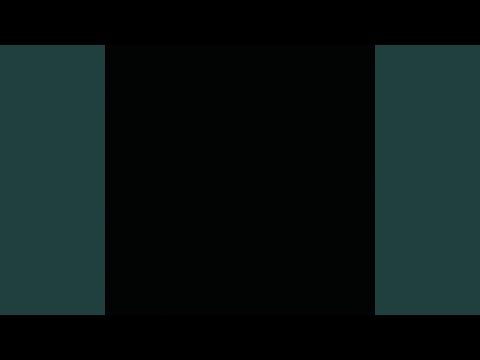 A version KayCyy plays at his concerts with an extended verse of his and longer Kanye verse, OG Beat and no Griselda.
What are your thoughts on his contributions.