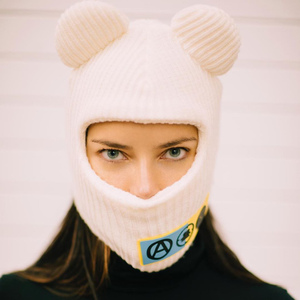 Soupvillain
ah got you! thanks. This season making me love this show more, do u have definite favourite season?
yeah season 2 def made me fall in love with he show overall
as far as fav season i probably would have to say season 4 i guess.
for lots of people it contains the best episode of the whole show without spoiling too much you will see where the smiley
came from.
season 5 was also one of the best imo.
id say season 3,4,5 are the prime of the show.
but i never felt like the show dropped in quality, tho theres a shift in tone from season 5 onwards but its nothing that worsens the show tbh