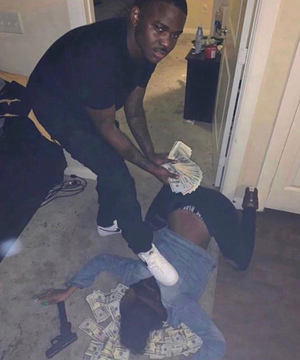 Not Guilty
So who really deserves the scrutiny in this situation, the person who made the derogatory comment, or the people upset at the fact that somebody used that word. This is a rhetorical question because you've already shown your true colors itt .
whats ur point. I said im not surprised that there are racists in game culture, especially NASCAR. Anyone whos played anything online knows its a toxic place and mutes that s***.
dont give a s*** what u think of me lol, i dont know u.
stop acting all high and mighty lmao, you arent the voice of reason and morality.