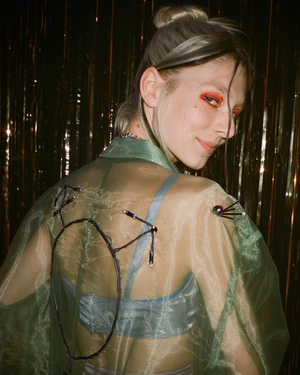 HONESTLY FREE
You-"Im not racist I'm not white"
Man in OP- half japense
if you think im racist from what i said about being surprised in regards to gaming chat rooms, then you are beyond f***ing stupid.
You must have internationalized insecurities if you got racism from what I said there about the toxicity of video game chats. Everyone on social media acting like this the first time they heard this s***. Go into any lobby and unmute the mic. Its all complete garbage. Its like normal Karen looking ass f***ers just discovered the internet.
All I was saying was that I am not surprised that there are racist people in this sub culture.
Its almost like some people on this site are cringe to a point where I cannot even imagine how you live on this planet without judging and labeling every other human you meet and everything they say.
Who the f*** u think you are? some perfect human? go f*** urself and stop policing people because of ur distorted insecurities. I get my morals from my faith, not ur social sciences class.
wastemans cheese me bro holyyyy