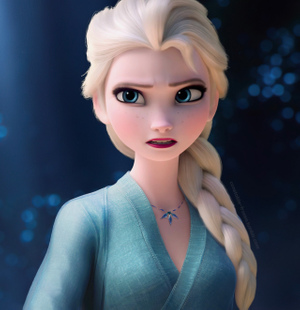 YoungWaltDisney
Who thinks this will be the final season of Stranger Things?

I hope they change Natalia Dyer's hairstyle in this one. That one she had in S3 was not it
She still looked good imo. Miss her old hair though. They just need to have some food on set cause she's skinny af.
I have mixed feelings. I want it to end before people get bored, but I also want more.
They can't just milk this, Narcos and The Money Heist forever. Need more new series.