everybody watch this clip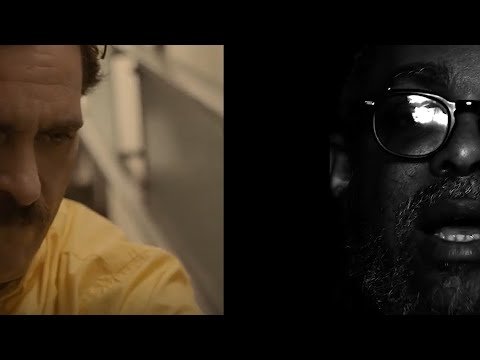 ⠀⠀⠀⠀⠀⠀⠀⠀⠀tneg.us
⠀⠀⠀⠀⠀⠀⠀⠀⠀tneg.us
⠀⠀⠀⠀⠀⠀⠀⠀⠀tneg.us
Arthur Jafa started out as a cameraman for the likes of Charles Burnett and Spike Lee (as well as later on Stanley Kubrick). Already as a cameraman he tried to experiment as much as possible and strived for a new cinematic language freed from the oppressive rules of (white) Western film history. Jafa later mentored fellow 90s Spike cinematographer Malik Hassan Sayeed, who later also shot Belly and worked with Jafa on Eyes Wide Shut - together they would form the production company TNEG.
Sayeed already worked on music videos for 2Pac and Nas in the 90s, and Jafa and like-minded artist Kahlil Joseph would eventually also find music videos a fitting medium to present their avant-garde ideas to a bigger audience, working with the likes of Kanye West, Jay Z, Solange and Beyonce, and being able to create even more challenging work for avant-garde musicians like Flying Lotus and Shabazz Palaces. Much of this work is available on youtube.
Still, Jafa and Joseph are house-hold names only in the fine art world so far, with many of their works (like Joseph's short film for Kendrick's gkmc, as well as most of Jafa's non-music video work) being shown only in museums. I think it's time this changes though!! These guys are some of the most brilliant artists working in film today and should be celebrated, and more importantly given money to pursue more projects.
Also in the early 90s, Julie Dash, Jafa's then-wife, also became the first Black American woman director to get a wide release for a feature film with the highly unconventional independent production Daughters of the Dust, which Jafa also produced and filmed. She later wrote both a novelization and together with bell hooks a book about the making of the film.
Selected Collective Filmography (italics for shorts):
1982 Illusions - Julie Dash
1992 Daughters of the Dust - Julie Dash (produced, shot Arthur Jafa)
1995 Slowly This - Arthur Jafa
1996 All About U - Malik Hassan Sayeed
⠀⠀⠀All About U by 2Pac
1999 Tree - Arthur Jafa
2005 Gold Digger - Malik Hassan Sayeed
⠀⠀⠀Gold Digger by Kanye West
2009 Deshotten 1.0 - Arthur Jafa & Malik Hassan Sayeed
2010 Belhaven Meridian - Kahlil Joseph
⠀⠀⠀Belhaven Meridian by Shabazz Palaces
2011 Black Up - Kahlil Joseph
⠀⠀⠀Black Up by Shabazz Palaces
2011 The Mirror Between Us - Kahlil Joseph
⠀⠀⠀original music by Flying Lotus
2013 Until The Quiet Comes - Kahlil Joseph
⠀⠀⠀Until the Quiet Comes by Flying Lotus
2014 m.A.A.d - Kahlil Joseph
⠀⠀⠀good kid, m.A.A.d. city by Kendrick Lamar
2013 Wildcat - Kahlil Joseph
2014 Dreams Are Colder Than Death - Arthur Jafa
2014 Video Girl - Kahlil Joseph
⠀⠀⠀Video Girl by FKA twigs
2015 The Reflektor Tapes - Kahlil Joseph
⠀⠀⠀Reflector Tapes by Arcade Fire
2016 Love is the Message, The Message is Death - Arthur Jafa
⠀⠀⠀Ultralight Beam by Kanye West
2016 4:44 - Arthur Jafa
⠀⠀⠀4:44 by Jay Z
2016 Lemonade (director's cut) - Kahlil Joseph
⠀⠀⠀Lemonade by Beyonce
2016 Queen Sugar - Ava DuVernay (S2E9, S2E10 dir. Julie Dash)
2017 Process - Kahlil Joseph
⠀⠀⠀Process by Sampha
2017 Music Is My Mistress - Kahlil Joseph
⠀⠀⠀starring Kelsey Lu and Shabazz Palaces's Ish
2017 Apex - Arthur Jafa
2017 Ms. Hillsonga - Arthur Jafa
2018 The White Album - Arthur Jafa
2018 akingdoncomethas - Arthur Jafa
2019 BLKNWS - Kahlil Joseph
2020 Wash Us In The Blood - Arthur Jafa
⠀⠀⠀Wash Us In The Blood by Kanye West
2021 Women of the Movement - Gina Prince-Bythewood (S1E4, S1E5 dir. Julie Dash)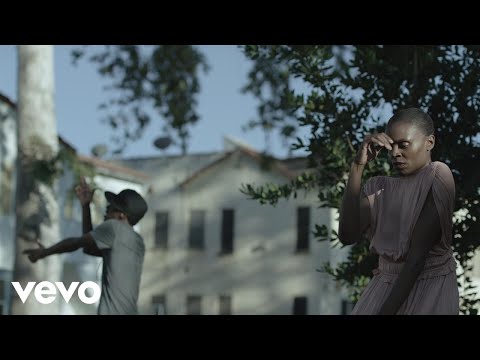 Selection of Films Shot by Arthur Jafa and Malik Hassan Sayeed:
1983 My Brother's Wedding - Charles Burnett (Jafa - Assistant)
1992 Daughters of the Dust - Julie Dash (Jafa - DOP)
1992 Malcolm X - Spike Lee (Jafa - Operator)
1993 Seven Songs for Malcolm X - John Akomfrah (Jafa - DOP)
1994 Crooklyn - Spike Lee (Jafa - DOP)
1994 The Darker Side of Black - Isaac Julien (Jafa - DOP)
1995 A Litany for Survival - Ada Gay Griffin & Michelle Parkerson (Jafa - DOP)
1995 Clockers - Spike Lee (Sayeed - DOP)
1997 Gattaca - Andrew Niccol (Sayeed - Assistant)
1998 He Got Game - Spike Lee (Sayeed - DOP)
1998 Belly - Hype Williams (Sayeed - DOP)
1999 Eyes Wide Shut (Sayeed - DOP, Jafa - Operator)
2000 Rouch in Reverse - Manthia Diawara (Jafa - Operator)
2003 The Blues - created by Martin Scorsese (Jafa - Operator)
2013 Wildcat - Kahlil Joseph (Sayeed - DOP)
2014 Selma - Ava DuVernay (Jafa - Operator)
2014 In The Morning - Nefertite Nguvu (Jafa - Operator)
2016 Cranes in The Sky - Solange (Jafa - DOP)
2016 Don't Touch My Hair - Solange (Jafa - DOP)
2020 Black is King - Beyoncé (Sayeed - Assistant)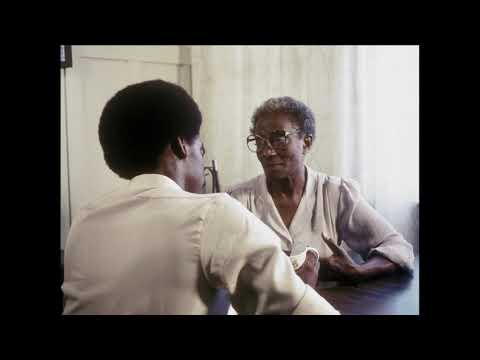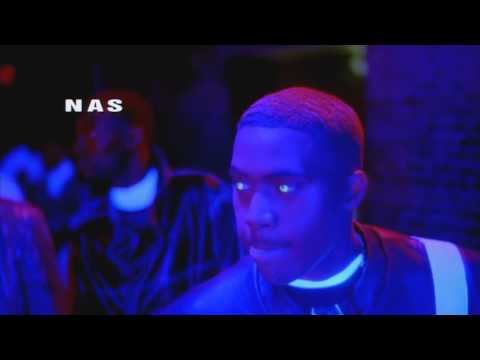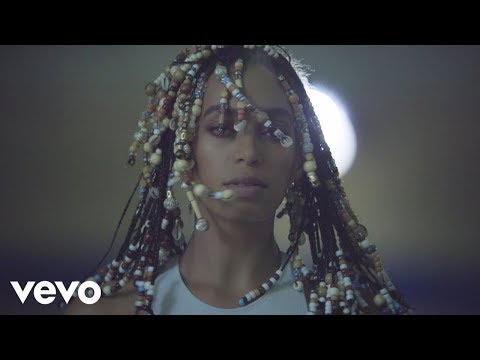 Selection of Writings by Arthur Jafa:
1992 Black Visual Intonation
2015 My Black Death
Essential Interviews & Articles:
Arthur Jafa's Radical Alienation
newyorker.com/magazine/2020/12/21/arthur-jafas-radical-alienation
The Black Excellence of Kahlil Joseph
newyorker.com/magazine/2017/11/06/the-black-excellence-of-kahlil-joseph
Kahlil Joseph Is Challenging Representations of Black Life in America
surfacemag.com/articles/kahlil-joseph-challenging-black-life
Conversation with Julie Dash
mubi.com/notebook/posts/without-living-in-the-folds-of-our-wounds-a-conversation-with-julie-dash
Arthur Jafa and the Future of Black Cinema
interviewmagazine.com/art/arthur-jafa
Art and the Idea of Black Film
flash---art.com/article/art-and-the-idea-of-black-film-a-conversation
Rewriting Hollywood History in Julie Dash's Illusions
sensesofcinema.com/2009/feature-articles/illusions-julie-dash
Talks: