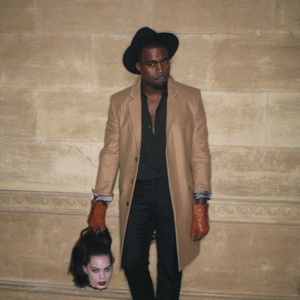 Kr0niic
Is the original as good as automata?
I think it's better and people ought to try it so I am happy with the announcement, since Automata tend to overshadow the original. Lots of people started out with Automata and didn't catch the references to first.
The combat isn't the best but will probably be fixed with this one but the overall story and cast is great imo. Setting is also nicer imo. Automata just has the advantage of being developed 7 years later in lots of aspects.
There also a upcoming mobile game to anyone who didn't see that announcement.