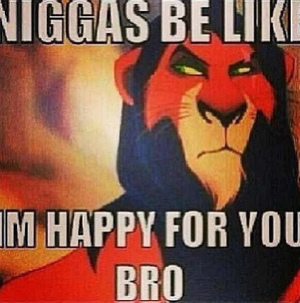 look into my eyes
ayo is NC really cool like that? really considering moving there but i'm wondering how Charlotte compares to cities like ATL, Houston, Dallas
Top 5 best state in the nation.
"Between 2017 and 2018, North Carolina's population grew 1.1%, adding about 113,000 people. The state grew faster than both the nation (0.6%) and the rest of the South (0.9%). Since 2010, the state's population growth has outperformed the nation, having grown 8.5% compared to the nation's 5.8%."
I think Charlotte is growing faster than Dallas, ATL or Houston.