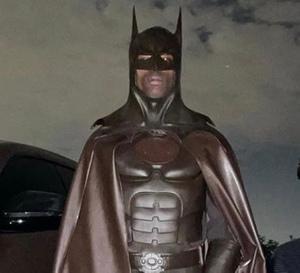 Palm
Honestly have no idea. Def want some now tho lol, haven't had Price's since the holidays.
I remember I went down there in 2014 for a concert at Amos and got a gizzard box and took across the street to some grass spot. This homeless dude on a bike comes up and is like "hey can you get a chicken box from there?"
I'm like
this dude pulls out a Food Lion bag full of quarters. i'm lookin like
nah i got you bro. lmao
I go in, get him a mixed box and come back. This dude is like "I dont want this. i want all dark meat."
N**** this aint Jamaica lmao. You aint specify.