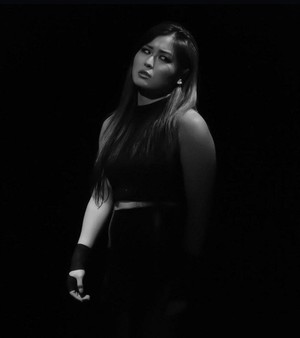 YoungNastyShawty
This was fire cause I'm sure nobody expected me to get a interview wit him lmao
I hope this is taken constructively and not as a knock, but I was pretty disappointed with this interview when I listened to it a while back, especially given I didn't exactly expect to see it happen.
I understand you've mentioned in others that your aim is always to be conversational in style as opposed to just barraging them with questions about their latest album/lyrics etc. And that's fair, if executed correctly, but in this interview in particular I felt as though it resulted in feeling disjointed and meandering.
I'm not sure how much preparedness is put in for each and every one of your interviews, I assume it can be tough given the amount you try and do, but spending precious time on why he covers his face feels wasteful given that its a question asked and answered so often before.
Ultimately billy's a fascinating figure and he has a lot of interesting things to say. For a 30 minute interview this didn't really manage to extract that in my view.
Would be interested to know your thoughts now with hindsight. As well as just what you (independent of the listeners) look to get out of these interviews, and why you think your style is conducive to that.