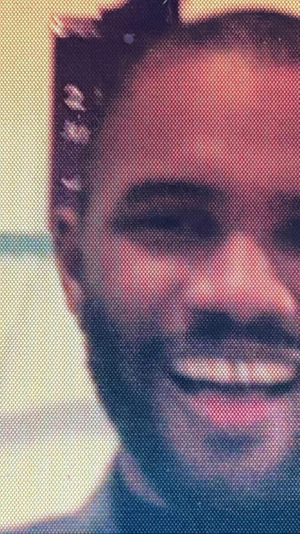 BIG STEPPER FELLI
Gonna get into dude soon. Ive always loved his interviews and his talks but never read his work. Very interesting guy
Is there anything i should read first?
Consider the lobster is a good starting point
The essay "a supposedly fun thing I'll never do again" is a great compressed version of the themes he covers in his work and a really entertaining read
Infinite jest's difficulty is overstated. It's just really long. It's one of my favorite books.