What is Plex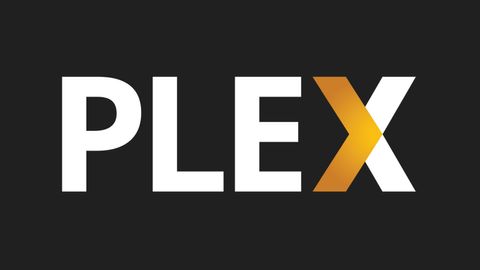 To keep it simple, Plex gives you one place to find and access all the media that matters to you. From personal media on your own server, to Movies, TV Shows, and News, to streaming music, you can enjoy it all in one app, on any device.
How do i set up Plex on my device
If you are looking to set up your own personal media server to house your own stuff, there are a few (simple!) steps to get up and running.
How it works:
1. Install and run the Plex Media Server on a computer (or compatible NAS device or NVIDIA SHIELD) where all your media is stored and managed in movie, TV show, home video, music, and photo libraries.
2. Add media libraries by type of content and let Plex do the rest—cataloging, adding artwork and info—it's all automatic.
3.Install and open the Plex app on virtually any device—smartphone, tablet, smart TV, streaming device, game console, personal computer, or any browser.
4. Wherever you are, press play, sit back, and enjoy your media as it streams from the Plex Media Server to your device.
What Plex Looks Like When Set Up
Now i believe i have a beefy Plex server so ill show you screenshots of my server as of October 2019
If You Need Help
Dont be afraid to mention me @Kr0niic and i will do my best to help you set it up.