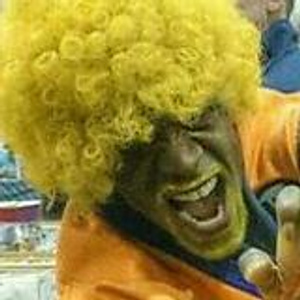 KuntaKinte
You're cracked because
https://www.washingtonpost.com/arts-entertainment/2018/10/17/how-south-park-became-ultimate-bothsides-show/
If you don't think South Park helped influence voter apathy you're just dumb.
I used to watch almost every episode of South Park on South Park Studios as a kid. Doesn't mean I'm going to d***ride them for their flaws
Especially cuz these dudes had to apologize for a joke for s*** talking climate change
https://www.esquire.com/entertainment/tv/a25127458/south-park-climate-change-manbearpig-apology-season-22-episode-7/
Lmao, didn't Idubbz literally word for word steal the South Park speech to justify why he's allowed to say the n word and f word on youtube?
"EITHER ITS ALL OK OR NONE OF IT IS"
Lmao, South Park has turned some of you into whiny edge lords. And I'm gonna be real, I make a lot of edgy jokes irl, but damn. You dudes have no self awareness
A bunch of normal cis white males and dudes who think they're white getting mad at a dude who thinks the trans community has a right to be mad at South Park???
Matt and Trey are just edgy white people
f***ing thank you
I guarantee you if South Park had been doing what they have been doing to the trans community to any other oppressed community that their would be massive f***ing criticism and outrage throughout the years.
but since we haven't f***ing gotten our s*** together, they can bully trans people all they want and dehumanize their existence and barely anyone gives a s***.