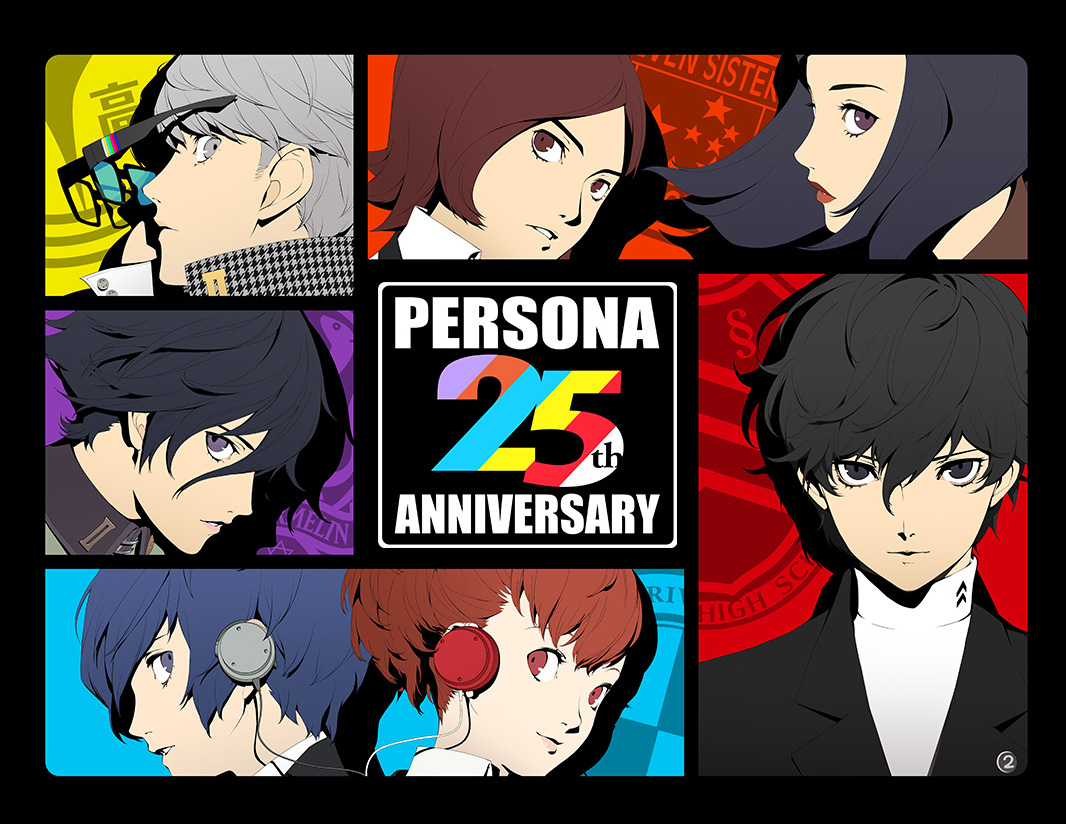 "This September, the Persona series will celebrate its 25th anniversary, and has also officially reached 15 million units sold worldwide! We want to thank everyone who has supported and helped push the series forward through all these years. To thank you all, we're preparing a year-long campaign from September 2021 to Fall 2022, as the "Persona 25th Anniversary Year," and we can't wait for you to see everything we've got planned for the festivities!" -Atlus
Spoilers
Spoilers are permitted as long as they are properly marked. Spoiler tags are made like ! #this# this. Please be considerate of those who are playing these games for the first time.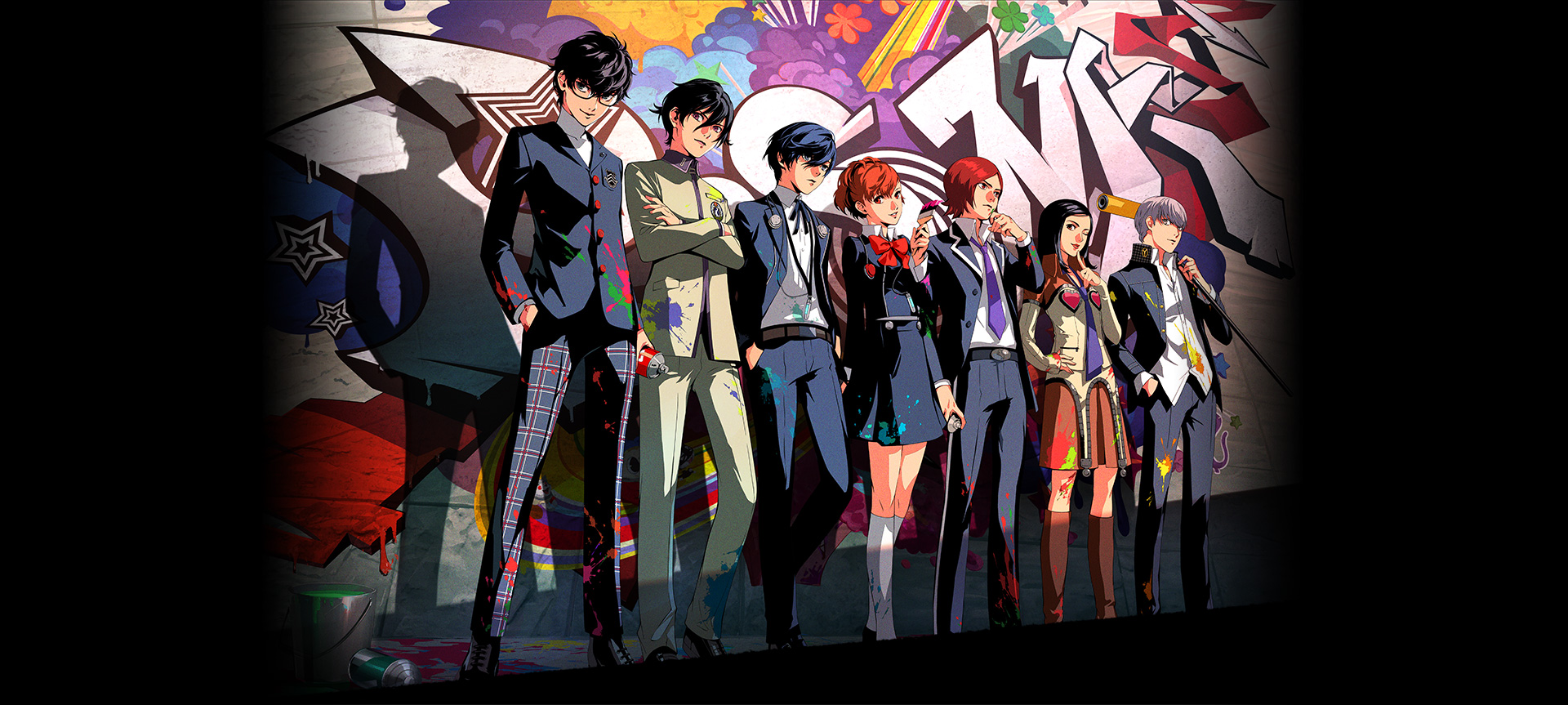 News
Games
Persona 5 Royal
PC, PlayStation, Switch, Xbox (October 21, 2022)
"Changing the world takes heart."
Don the mask of Joker and join the Phantom Thieves of Hearts. Break free from the chains of modern society and stage grand heists to infiltrate the minds of the corrupt and make them change their ways! Persona 5 Royal is a new challenge to defy conventions, discover the power within, and fight for justice.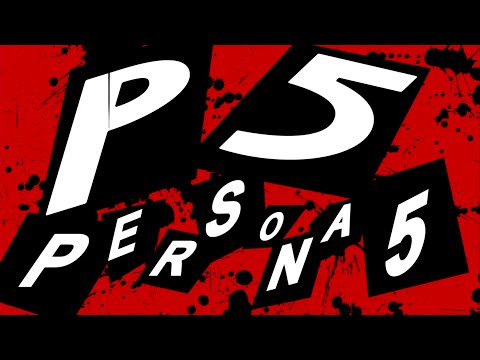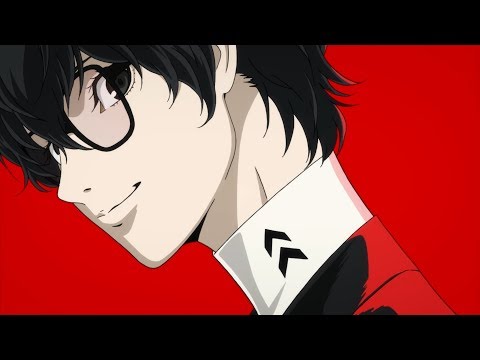 ✨✨✨✨✨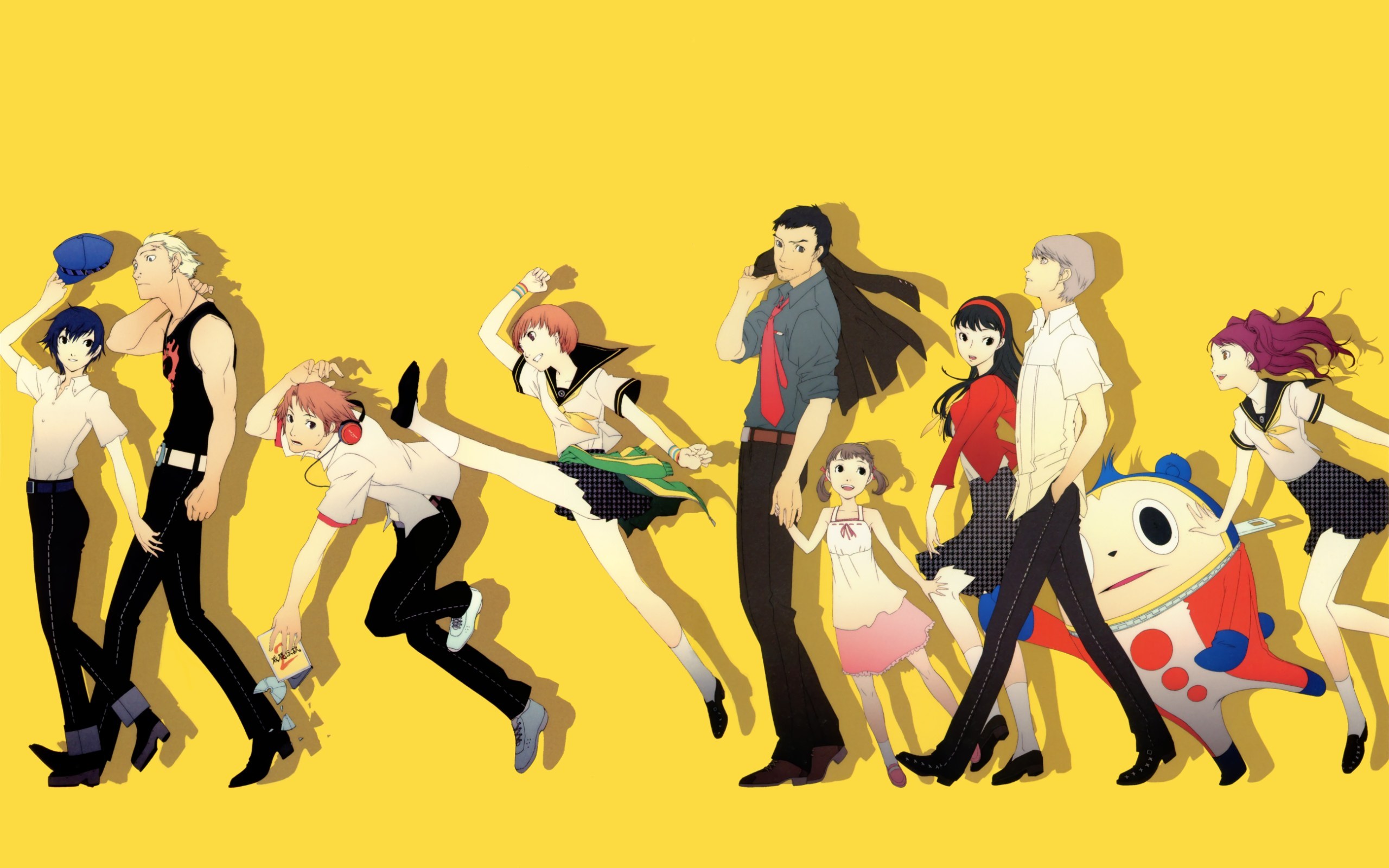 Persona 4 Golden
PC, PlayStation 5/4/Vita, Switch, Xbox (TBD 2023)
"A peaceful rural town is shaken by bizarre murders... What truths will those unraveling the case find?"
Inaba - A quiet town in rural Japan. A normal teenager arrives at the station to begin his year-long stay in the countryside, only to be welcomed by the news of a dead TV announcer. Shortly after, another body appears, mysteriously hung from the top of a telephone pole. The cause of death is unknown, with no leads on the suspect... As the peaceful community is thrown into turmoil, the urban youth and his classmates wander into a strange, surreal place covered by a thick fog...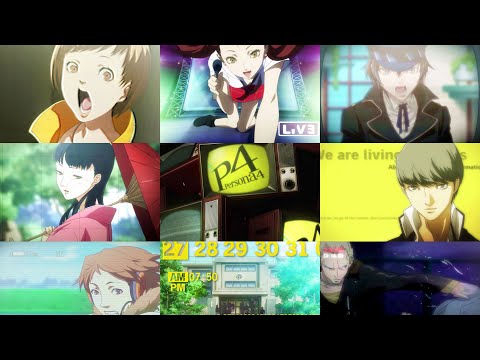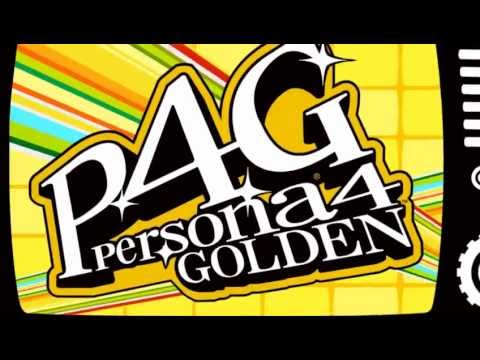 📺📺📺📺
Persona 3 Fes | Persona 3 Portable
PC, PlayStation, Switch, Xbox (P3P only, TBD 2023)
"Memento Mori. Remember you will die. Remember your death."
A group of high schoolers have a dangerous extracurricular activity: exploring the mysterious tower Tartarus and fighting the sinister Shadows during the Dark Hour, a frozen span of time unknown to normal humans.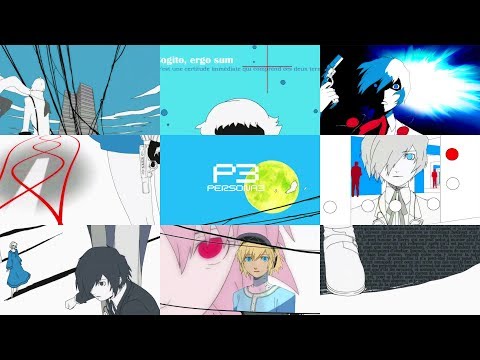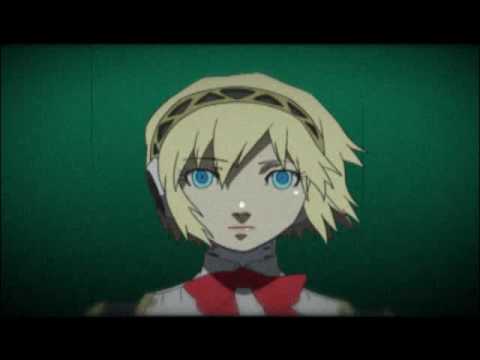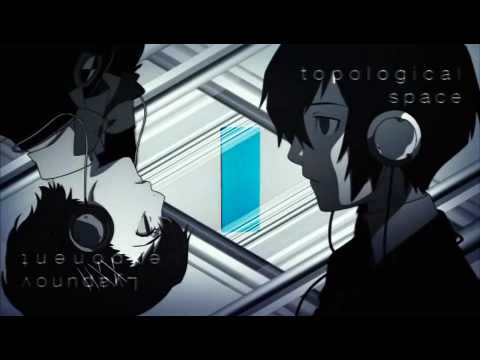 🌕🌕🌕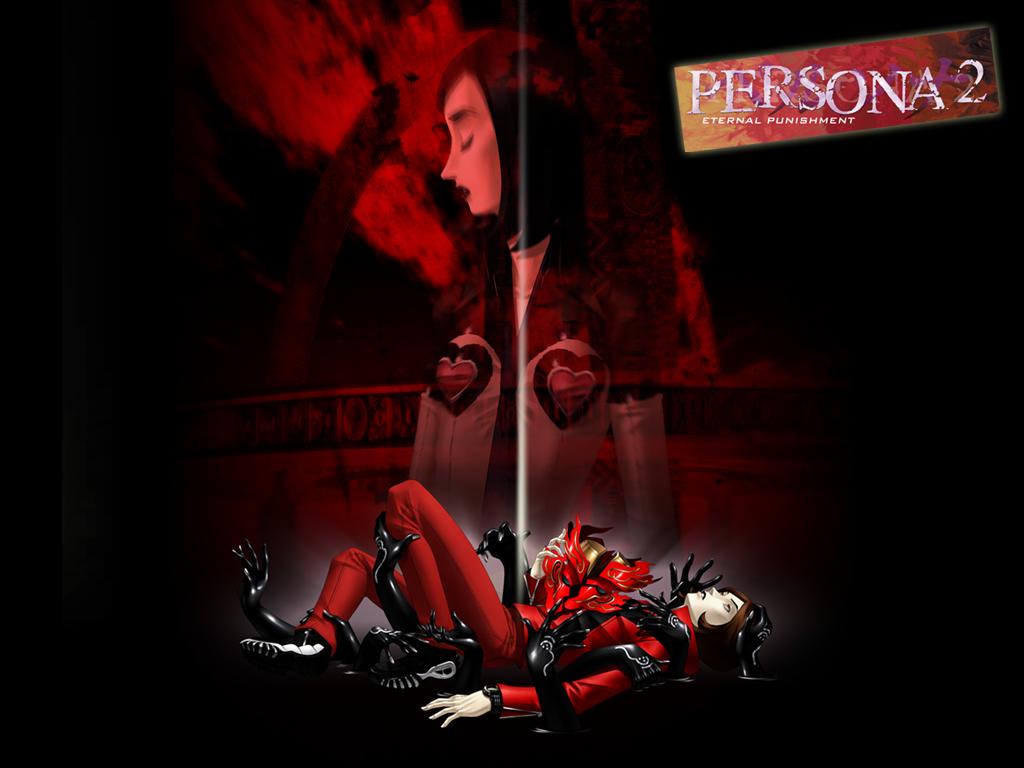 Persona 2: Innocent Sin and Eternal Punishment
PlayStation Portable, PlayStation Classics
"Time is once again on the march..."
The story takes place in Sumaru City, Japan, population 1,280,000. Its protagonist attends Seven Sisters high School, whose emblem is considered a status symbol even amongst students from other schools.
Soon, though, a rumor that Sevens' emblem was actually cursed, and that wearing it would disfigure one's face, had spread around the city. Even worse, the rumor came true... And it was only the beginning of a string of rumors becoming reality, one after another...
Before long, the protagonists discover the power to summon another side of them called "Personas," which they use to investigate the strange incidents around the city, all while facing their own personal demons as well.
🃏🃏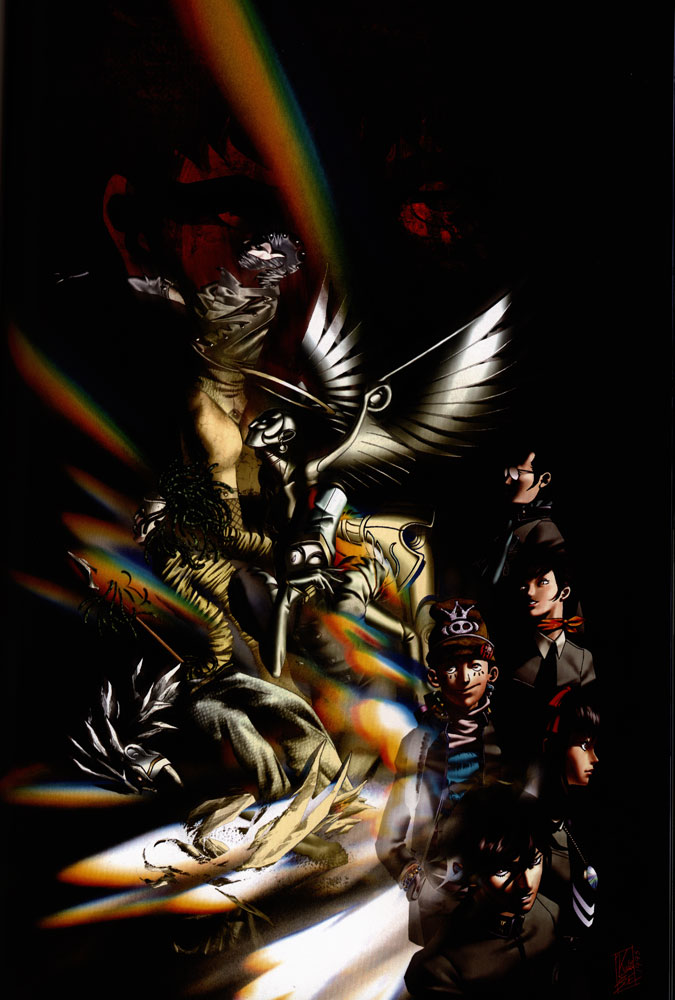 Revelations: Persona
PlayStation Portable, PlayStation Classics
"It all starts with a game called Persona..."
The rumor around St. Hermelin High is that by playing the "Persona" game, you can get a glimpse of your future self. When the protagonist and his friends try it out on a lark, nothing seems to happen. But then...
Dream of a Masked Man
The protagonist and his friends all share a common dream after blacking out, in which they meet a mysterious man calling himself "Philemon." Whoa nd what could he be?
🦋
Other Games
Persona 5 Strikers | PC/PS4/Switch
"Strike back!"
Join the Phantom Thieves and strike back against the corruption overtaking cities across Japan. A summer vacation with close friends takes a sudden turn as a distorted reality emerges; reveal the truth and redeem the hearts of those imprisoned at the center of the crisis! Looking for some rest and relaxation, the Phantom Thieves set out to begin their road trip, until a ruthless Kyoto detective enlists their help investigating a series of strange cases occurring across Japan... otherwise, he'll arrest Joker. As they dig deeper into the mystery, they discover another realm where innocent people are being jailed and forced to forfeit their hearts' desires by the whims of its ruler. In typical Phantom Thieves style, they're going to use everything they've got to liberate the imprisoned, return their hearts, and strike back against the corruption in their most explosive fight yet!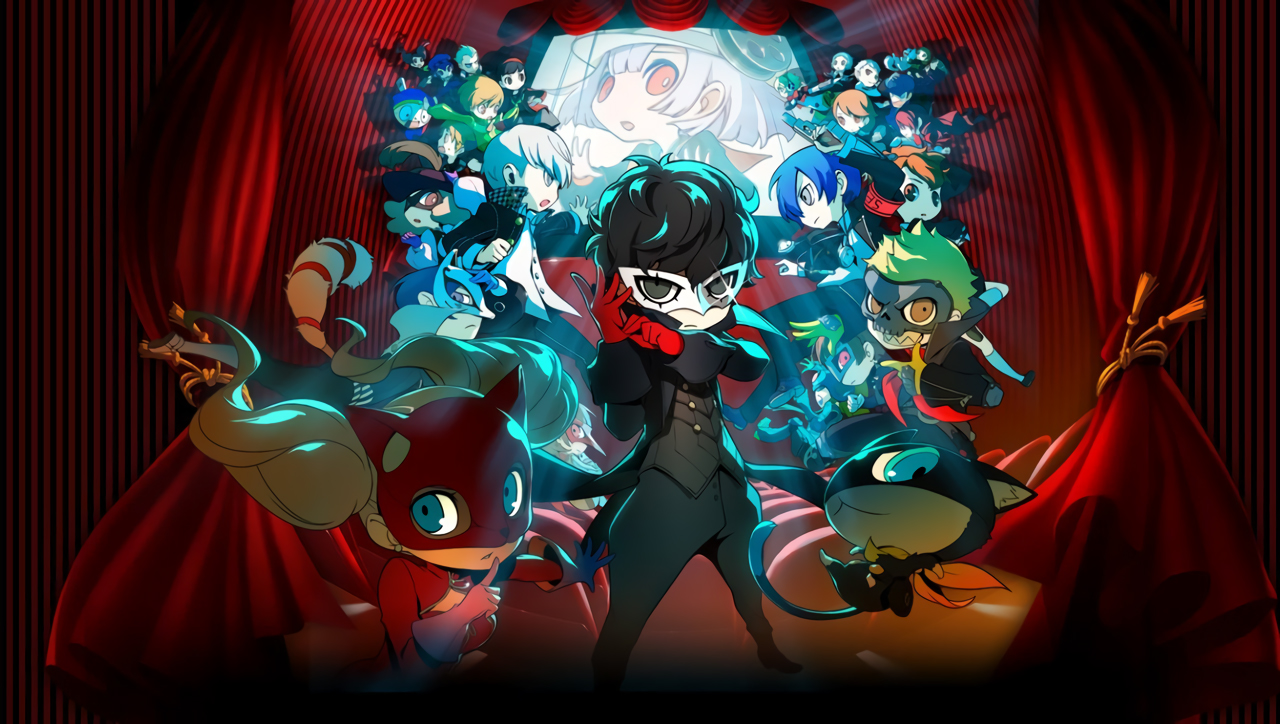 Persona Q2: New Cinema Labyrinth | 3DS
The Phantom Thieves are on another adventure as they find themselves trapped within a series of labyrinthine movies, each with its own unique twists and turns themed after various movie genres. Along the way, you'll encounter other like-minded heroes who possess the will and strength to help you in your journey. But who is this mysterious girl Hikari, and how will the cast escape from this cinematic entanglement that transcends time and space!?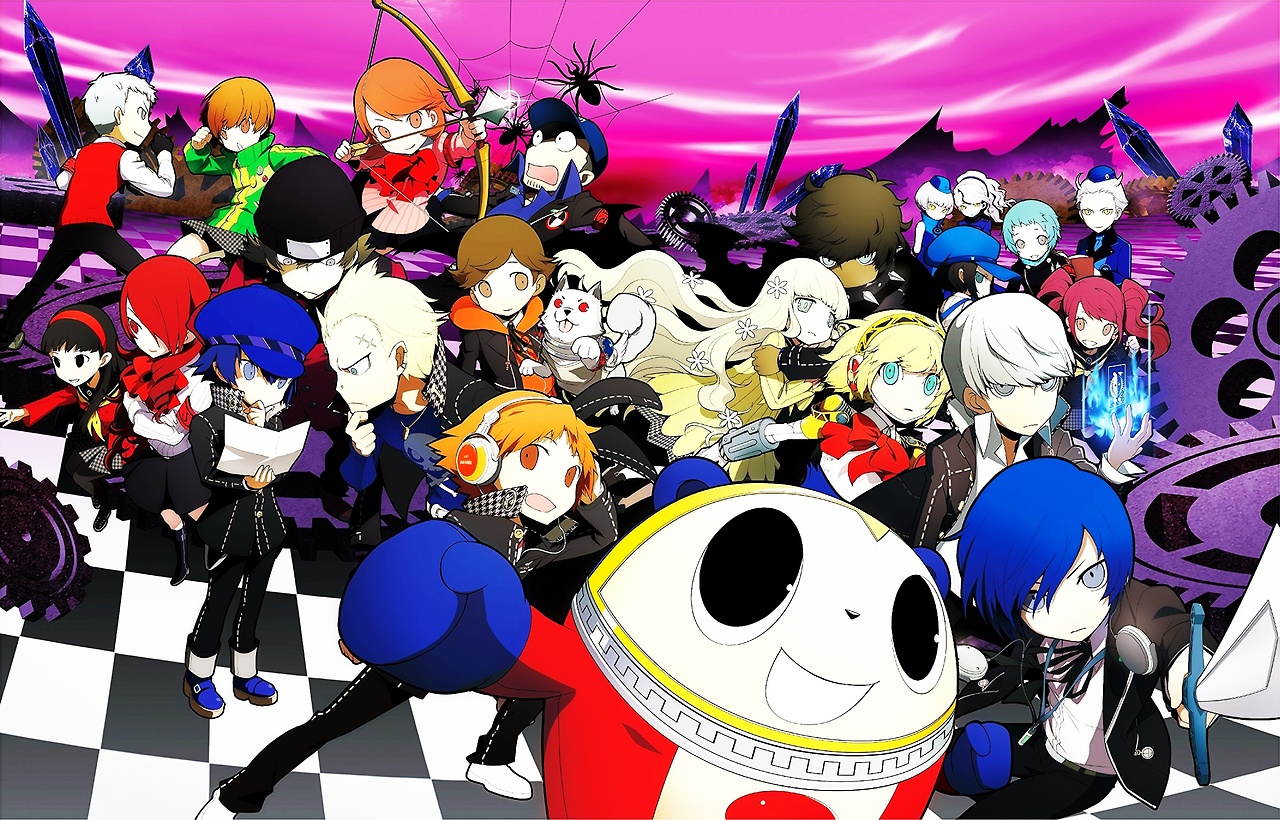 Persona Q: Shadow of the Labyrinth | 3DS
Legend has it that listening to the end of the bell chimes of the Yasogami High School's clock tower causes people to die, and this time the bell tolls for the Investigation Team and the SEES.
Trapped in an otherworld filled with Shadows, the protagonists from Persona 3 and Persona 4 each have different events to follow, allowing the player to choose and experience a different plotline. As both groups seek a way out of the labyrinth, they will run in to two new characters, Rei and Zen, who may hold the secret to this new mystery.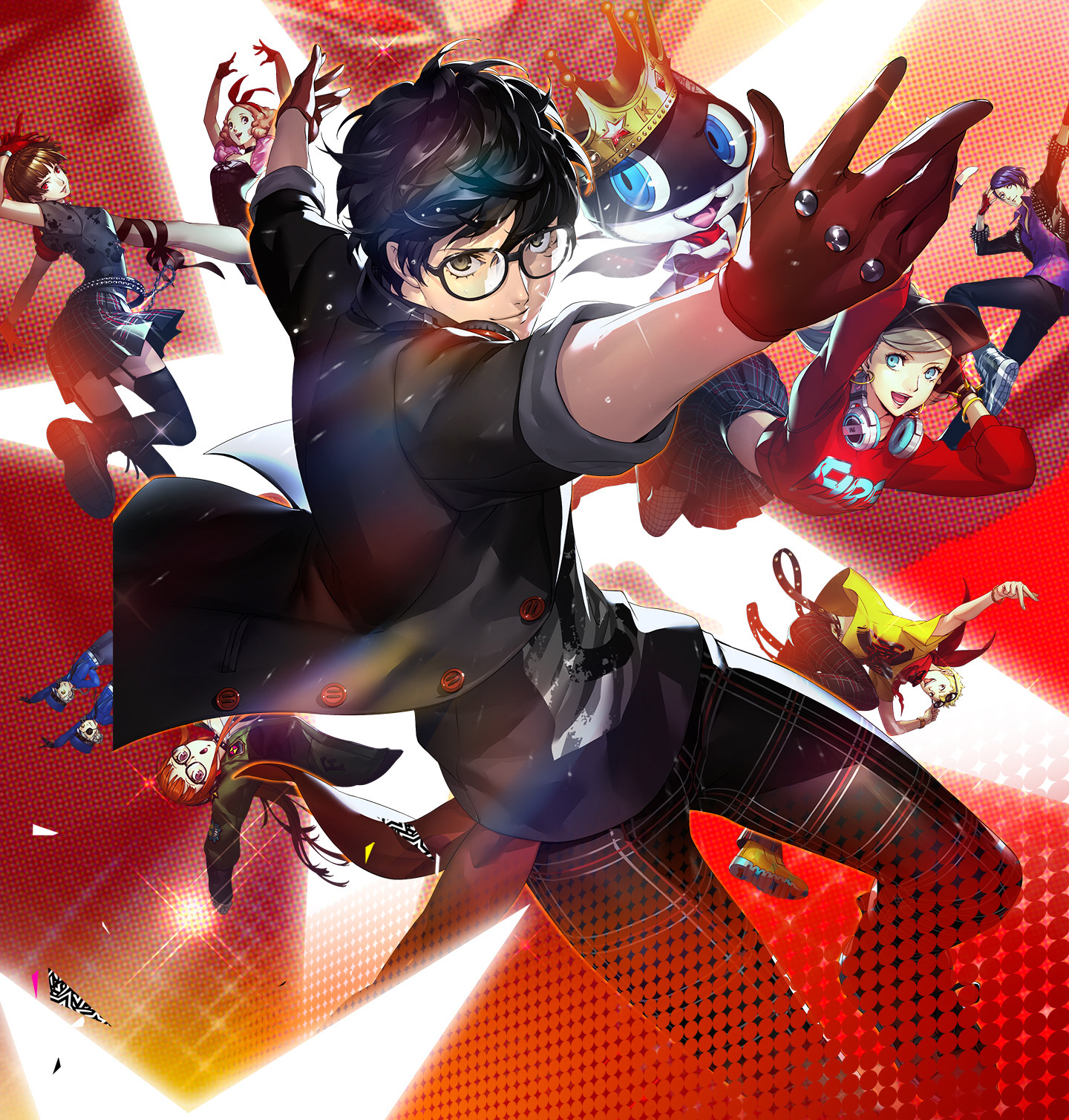 Persona 5: Dancing in Starlight | PlayStation 4, PlayStation Vita
The Phantom Thieves return for a new heist! Will they be able to steal your heart through dance in the mysterious Club Velvet? Don't miss this new rhythm game featuring the familiar characters from the hit, Persona 5!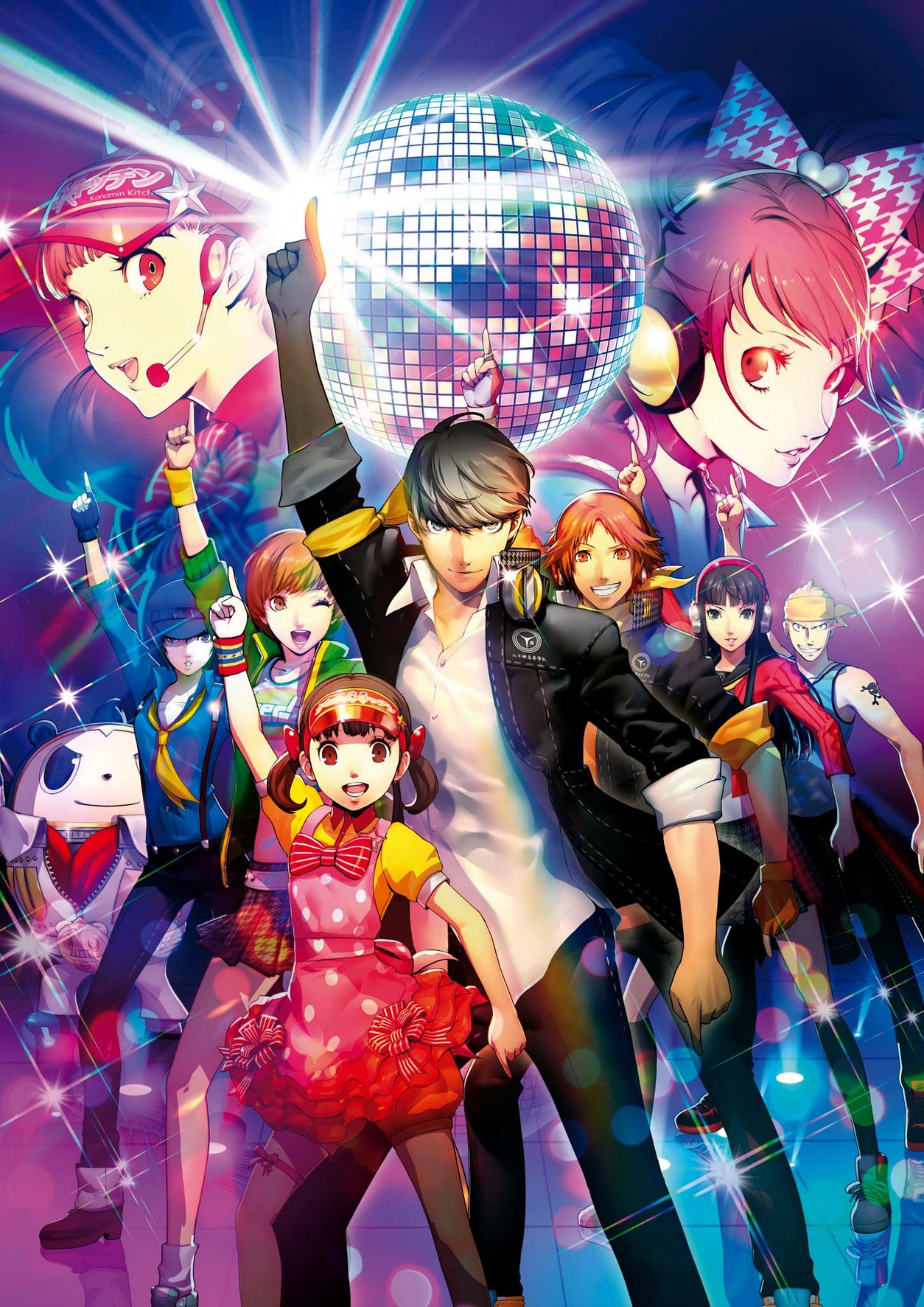 Persona 4: Dancing All Night | PlayStation 4, PlayStation Vita
Funky Student isn't funky enough to bust a move with Rise and the rest of the Persona 4 crew! The summer following the events in Persona 4 sees Rise return to Inaba after spending the summer back in her old life as an idol. After hearing rumors about the Midnight Stage, she checks a certain website at midnight and sees a mysterious movie clip and, you guessed it, winds up on the other side. Worse yet, she finds out her junior idol peers from the group Kanamin Kitchen are missing as well. She has no choice but to send an SOS to the Investigation Team to help rescue the missing idols.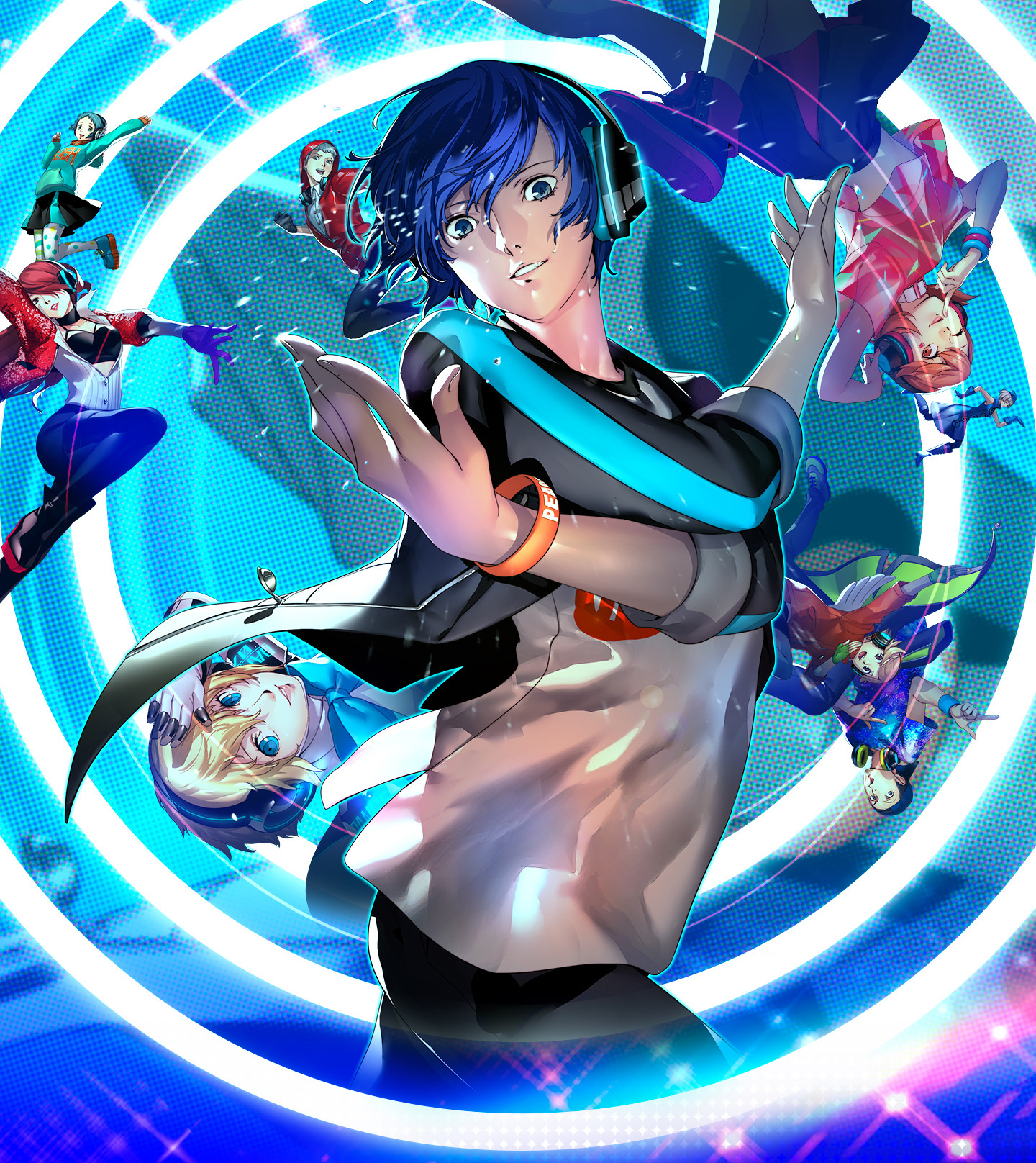 Persona 3: Dancing in Moonlight | PlayStation 4, PlayStation Vita
The members of SEES are back and ready to invoke the power of dance in the mysterious Club Velvet. Not even the Dark Hour can hold them back in this exciting new rhythm game!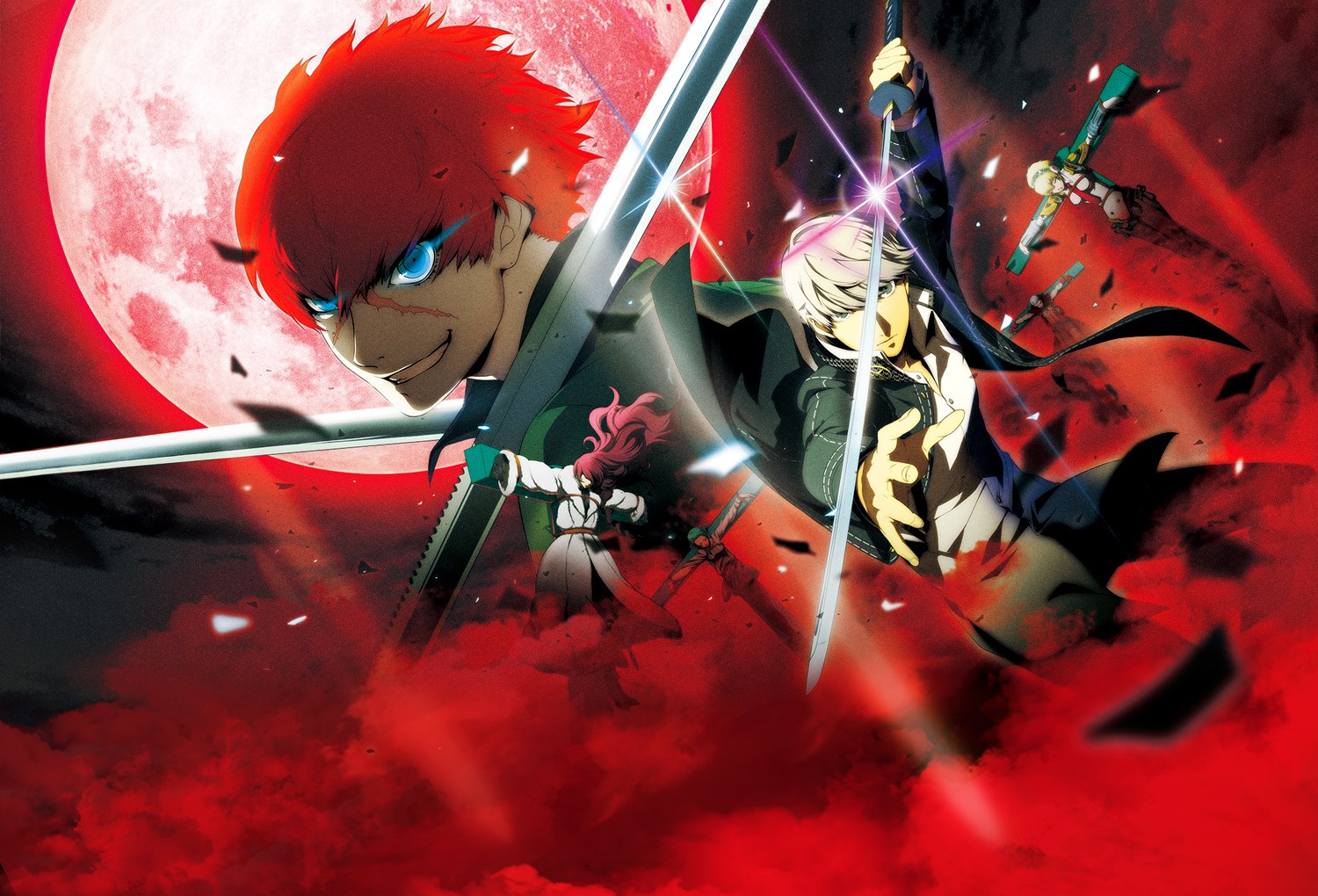 Persona 4 Arena Ultimax | PC, PlayStation, Xbox
The sequel to the award-winning tournament fighter, Persona 4 Arena Ultimax ups the ante on the highly praised fighting game formula with battle-altering 1-hit special attacks and new characters, including Yukari Takeba and Junpei Iori from Persona 3, and a brand new character, Sho Minazuki.
Not a lot is known about Sho other than his goofy nature and being an unstoppable force in both puns and combat. Two swords, two scars on his face, red hair and red mist in Inaba? Surely it can't be coincidence that he´s standing in the way of the Investigation Team. And to make matters worse, Show's doppelganger is also lurking around Inaba, but this red-haired clone can control a Persona.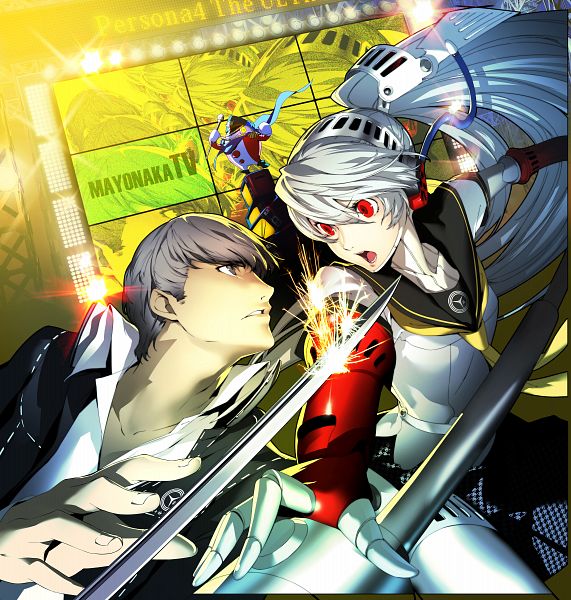 Persona 4 Arena | PlayStation, Xbox
Developed in partnership with genre master Arc System Works, Persona 4 Arena uses gorgeous, hand-drawn, high definition 2D anime-style fighters and colorful, over-the-top special effects to bring to life characters from the acclaimed, highly popular Persona 3 and Persona 4. Backed up by an original, hardcore fighting engine from one of the most respected 2D fighting game developers in the industry, Persona 4 Arena represents the biggest, most noteworthy expansion of the esteemed series to date.