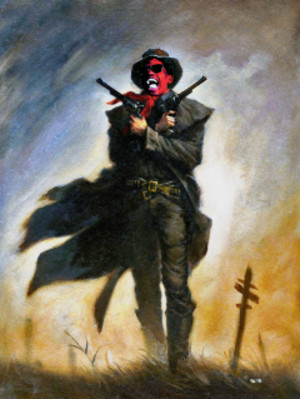 TravisDeschain
I saw this trending and it really confused me, did people not know she was trans the whole time?
I watched a little bit of the video (never heard of her) and like, good for her and all, she's been a woman her whole life and whatever but whats interesting to me is that she treated her relationship in the video as if the boyfriend is just learning.
do they not have s**? have they not gotten close to one another?
it's not really my business but you go out of your way to explain the relationship so now I feel like I wanna be nosey.......