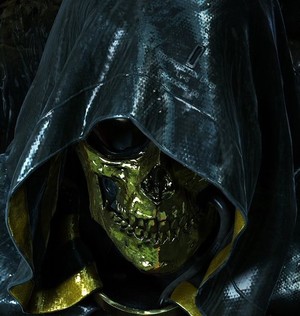 SegaDreamFlash
It all depends on personal preference. Dino 1 is more of a traditional survivor horror but Dino 2 is straight up shooting / action.
And yea Parasite Eve was ahead of its time, niggas don't know.
Yeah that's why I like Dino more, a remake would be welcome to tone down all the computer puzzles
lmao they went out sad with the space s*** for Dino 3 tho
Real talk, I still remember the desert part in PE2 with the motel and all that, s*** is ENGRAVED in my head
But yeah I could see Capcom going for Dino after RE3, don't know which other RE they could remake?