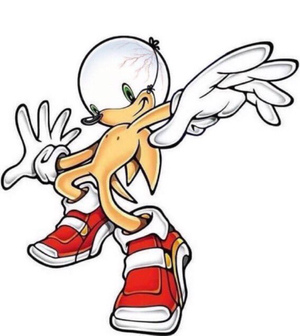 CLB NeonNigga23
never understood the hate for arkham knight, all these games are hard. arkham city is prolly my favourite though
Knight has so many problems that keep it from being great IMO.
The plot goes all over the place. It starts of very strong with Scarecrow being this legitimate threat, no more being side fodder like Asylum. Then you get to the Ace Chemicals building and you meet the Arkham Knight...who doesn't really have a purpose of being in the game.
I won't spoil for people who haven't played, but for someone who knows how Batman operates, he sends out drone tanks? Allowing Batman to fire away and not give a f*** what he blows up because they are all remote controlled? If the Arkham Knight HATES Batman, and everything he stands for, this makes ZERO sense. You could argue that this is just a gameplay thing, and I would let that slide, but considering who the Arkham Knight is, that doesn't work. And it sucks even more because it's painfully obvious who he is too.
There's plenty more I dislike about Knight but that's one of the big ones. The subplot of Knight is a whole different conversation.