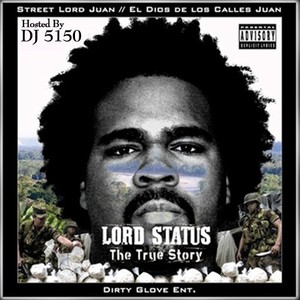 thirteen
Wrong. Street lord Juan the hardest out Detroit, and the whole game period. For current s*** though yeah nobody really f***ing with sada outta Detroit. Payroll, big quis, vezzo, peezy, 42, and tuff tone right there with him though.
Actual hardest track ever released
!https://youtu.be/YZnCeA-P-rE
Blah blah blah nigga spare me the talk
This dirty glove mine nigga I dare you to walk
Down any block on it
Semi glock on me
Ask my nigga wipe* how I spill the chop only
Haters in the way when I ball
What can I say imma dog
There's hits on me I'm bangin em all
F*** that let em lay in the morgue
Toes up
While I'm playin in the Porsche with a broad
Froze up
Trying to slang my lil portion of raw
No cut
Juan they saying you gone force em to war
So what
Niggas is b**** f*** how you feeling about it
B**** what you that pissed come kill me about
Nigga you spineless and nineless
I'm violent and conscious
Of your hatred I don't fake s*** I ride b****
You should be shook of me
Cause I done beat 5 murder cases feds pissed wanna throw the book at me
And my name ain't 50 nigga
It's juan.
Wipe*- wipeout was a rapper from the d in the early 00s rapping with the east side chedda boys. Blade icewood from the street lords got shot, and Juan went and got wipeout killed. Then blade got killed, Juan got sent to prison, and the beef kinda died from there. It's a shame how niggas don't even know about the history of the city that birthed they whole genre. Mad disrespectful fam smh